When you attend Shoptalk Meetup for Women as a member of government or nonprofit, you get face time with the people you want to connect with most. Let us do the heavy lifting to schedule your meetings so that you can focus on what matters most- building relationships and achieving your goals.
Click below to find out...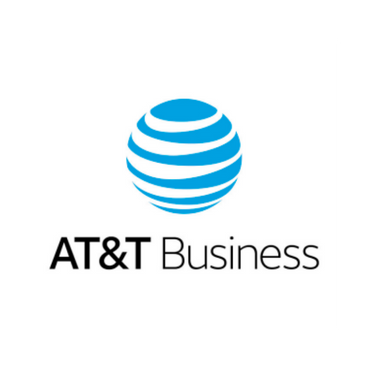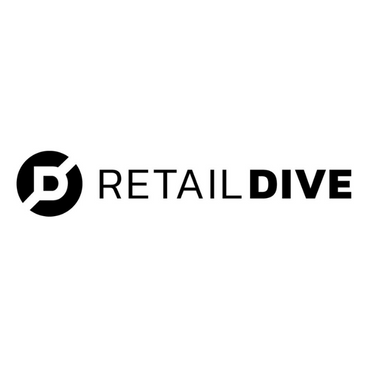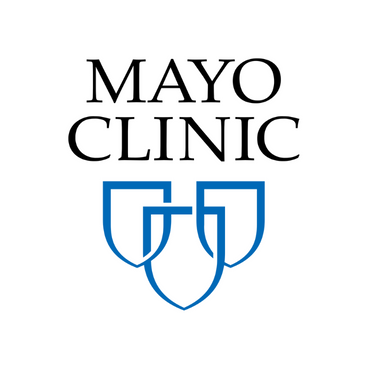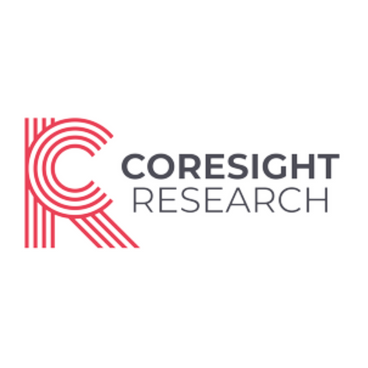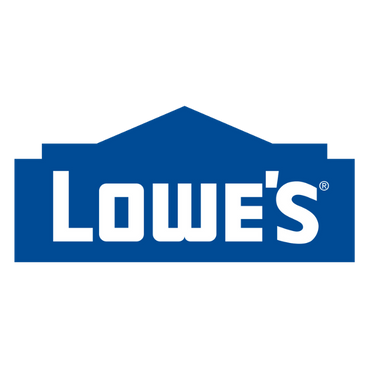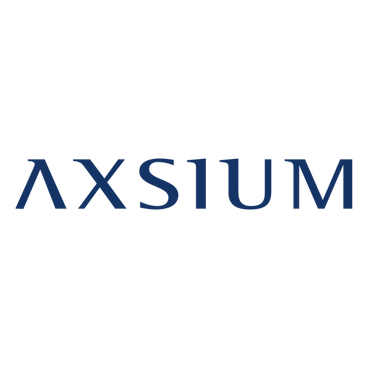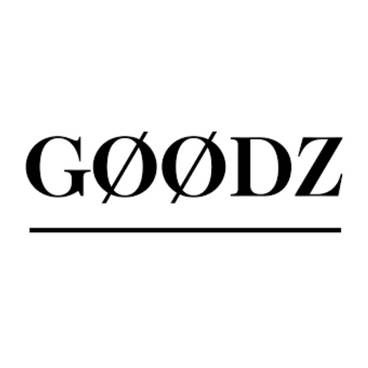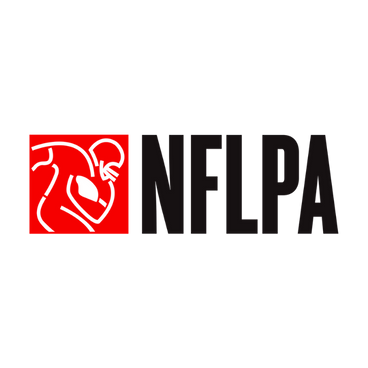 Your experience gives you the opportunity to...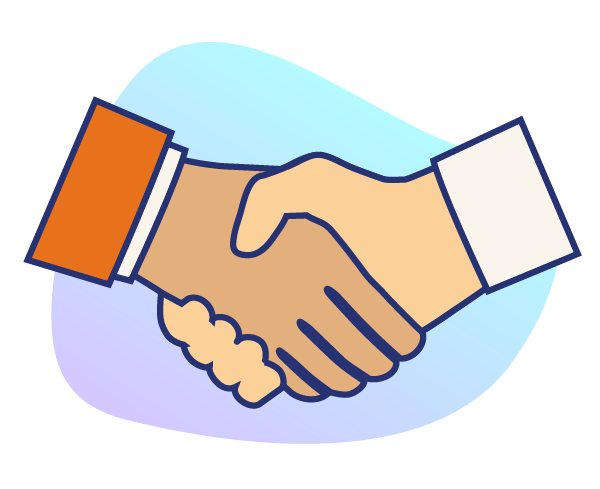 Meet established retailers and brands, solution providers and partners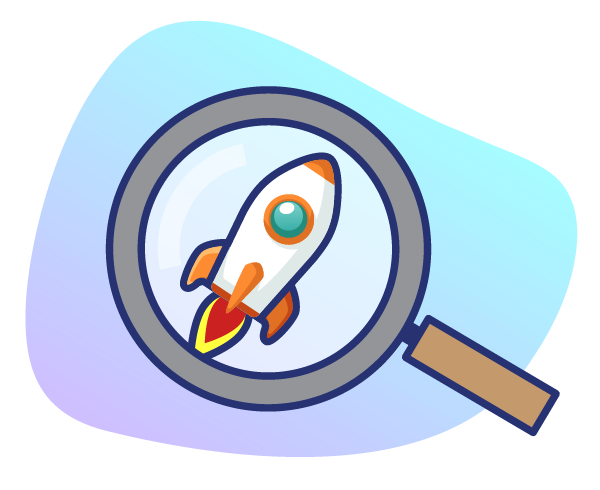 Learn about new products from startups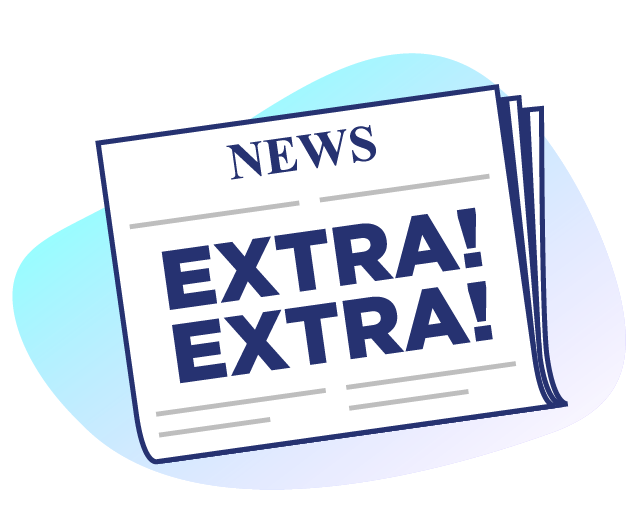 Hear the latest news in the industry from top media outlets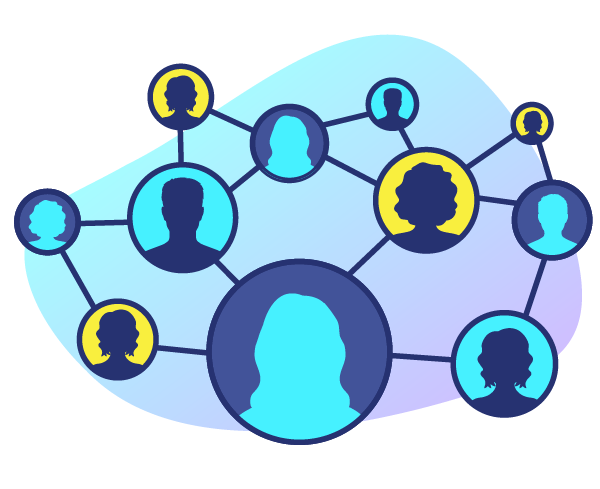 Build your network and social capital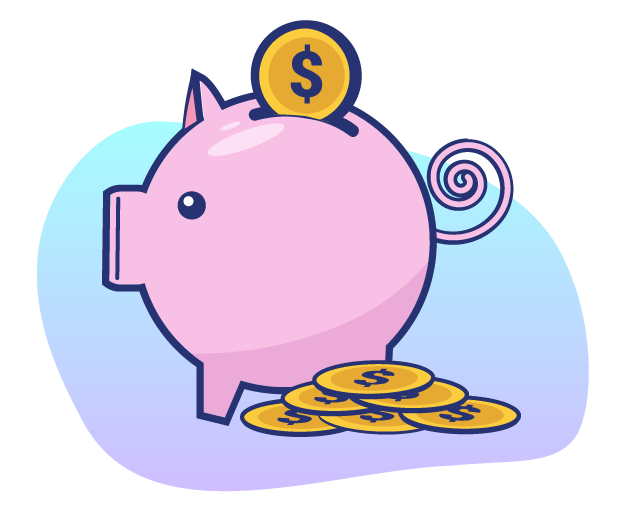 Meet with investors to discover their latest ventures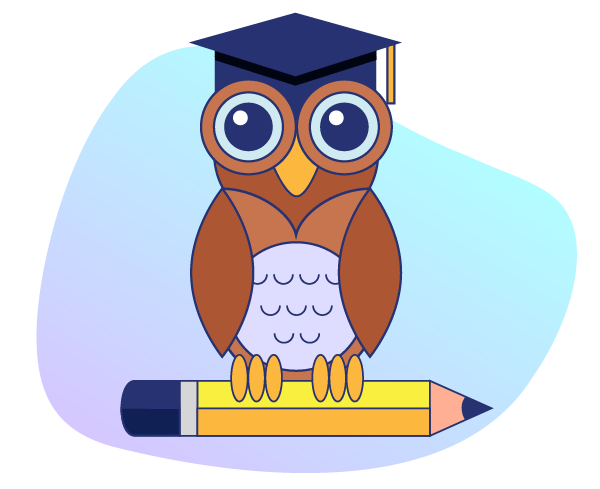 Find a mentor
"It was incredibly well organized! The platform was super easy to use, and all communication about actions to take and deadlines was extremely clear. Additionally, everyone I spoke to was very open and easygoing."

"The fact I was able to speak with so many women from all aspects of the industry that I did not know existed. I enjoyed the time (15 min was perfect) and how helpful the experts were."
Government/Non-Profit Ticket
$350
Government/Non-Profits may be eligible for discounted tickets.