This is the place to build relationships and meet potential partners. Let us do the heavy lifting to schedule your meetings so that you can focus on what matters most–achieving your business goals.
Click below to find out...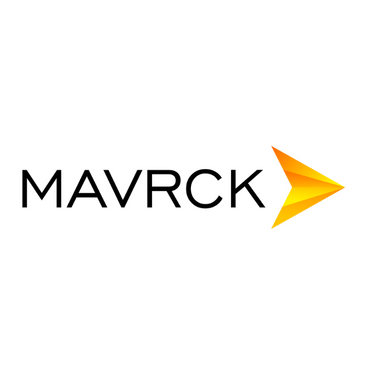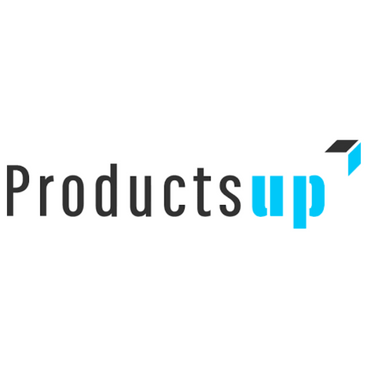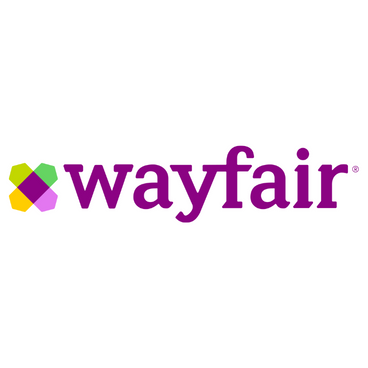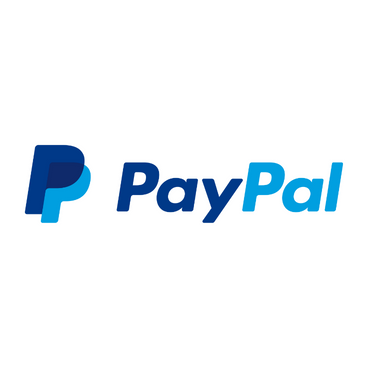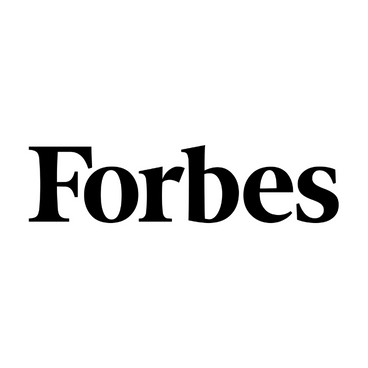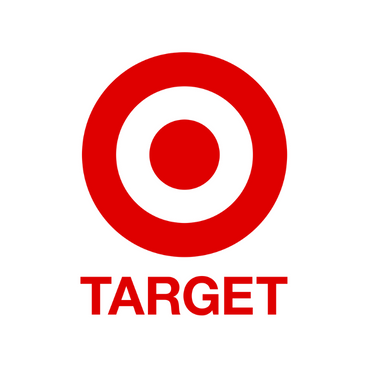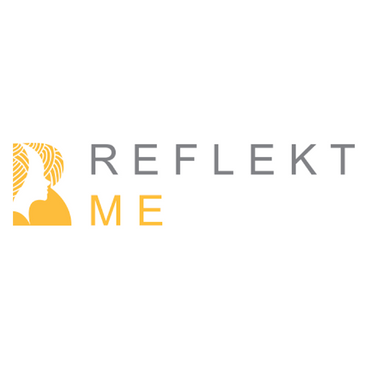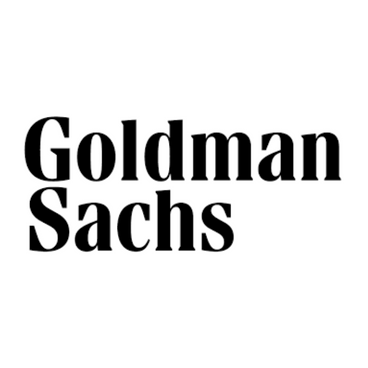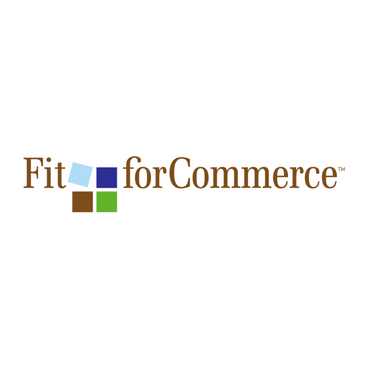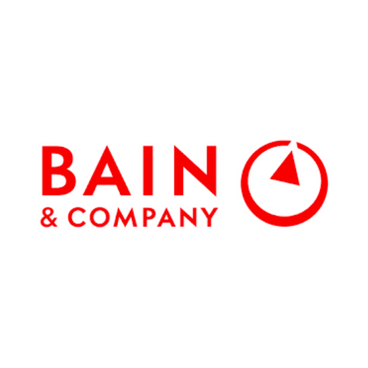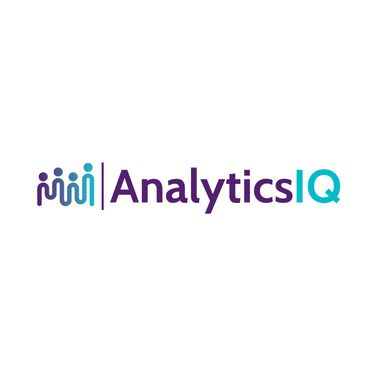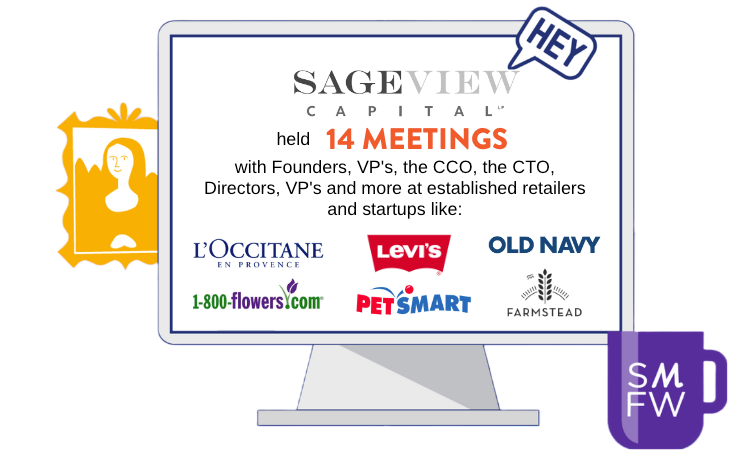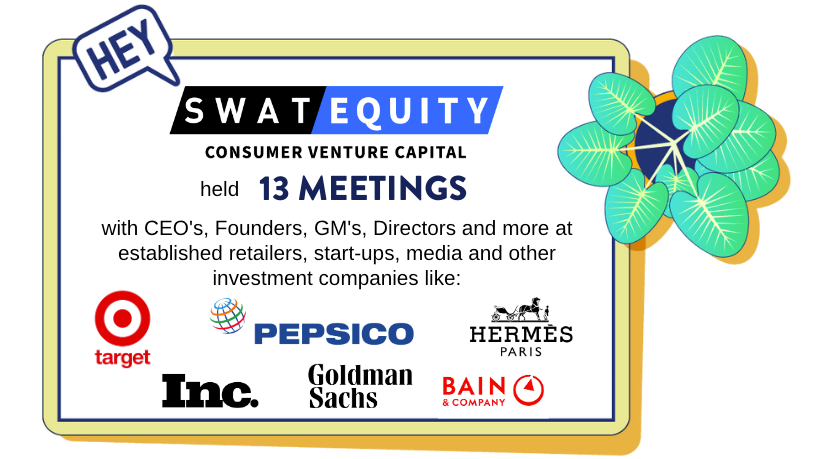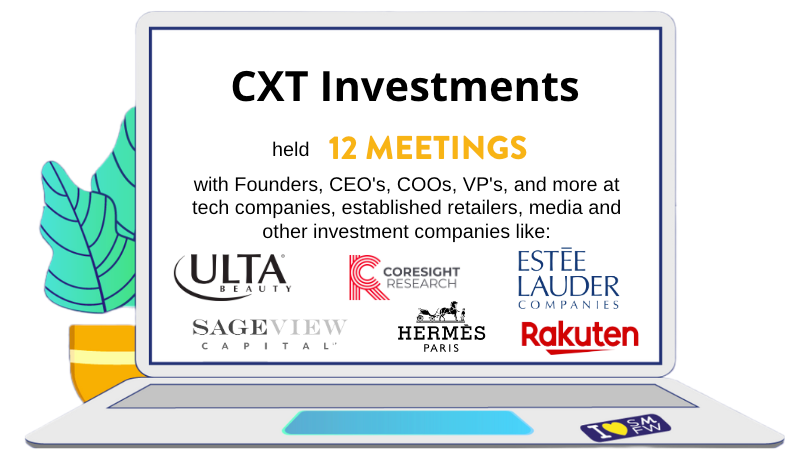 Your experience gives you the opportunity to...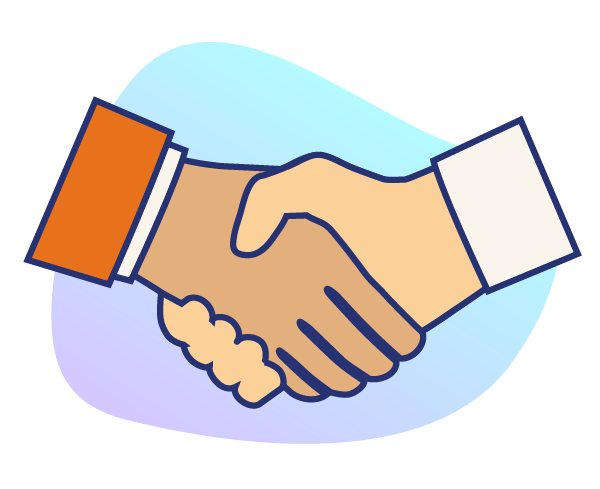 Meet potential customers, solution providers and partners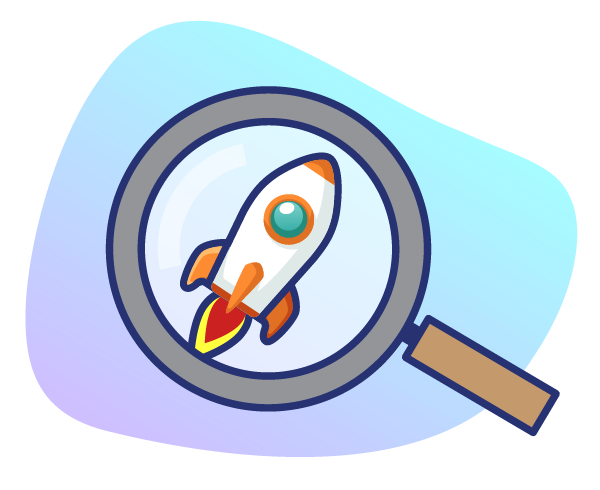 Uncover the newest and hottest startups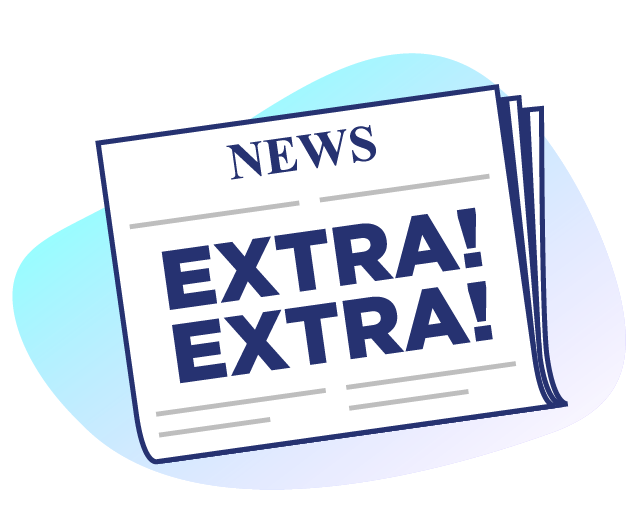 Launch products, make announcements and share news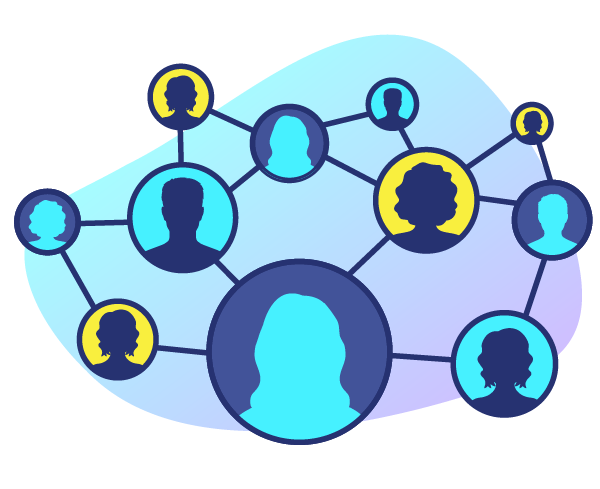 Build your network and social capital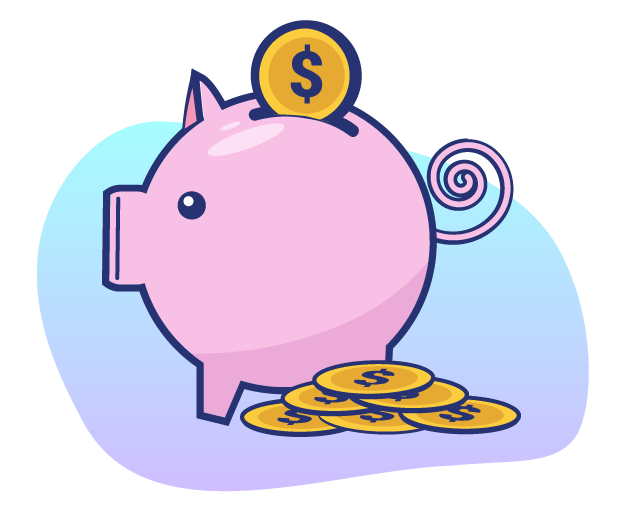 Collaborate with other investors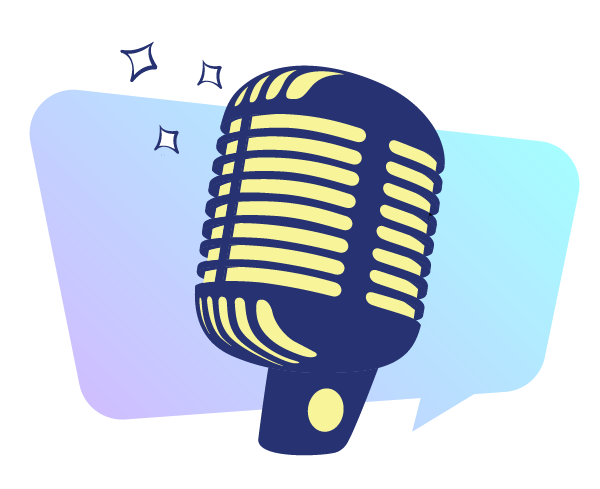 Participate in interviews led by top media outlets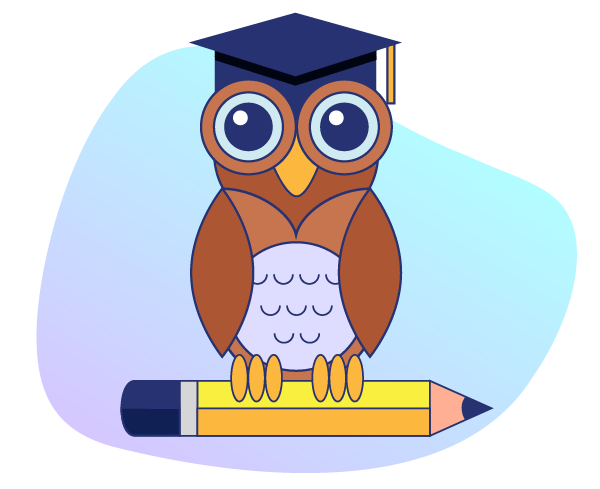 Become or find a mentor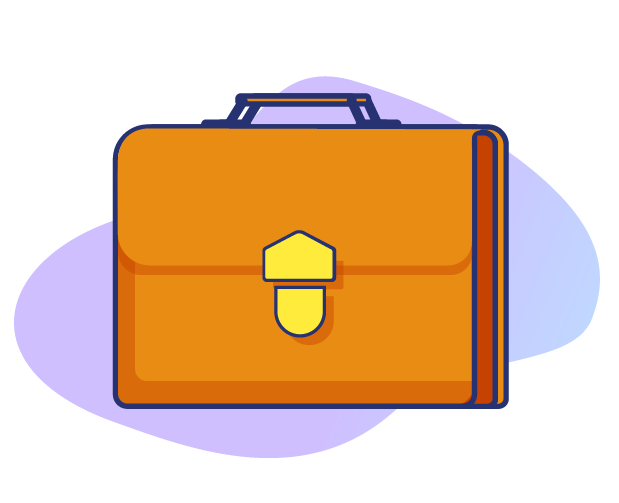 Find your next job or star employee
"Love the efficient way these are set up. Each party knows why they are there. We are prepared for each conversation and get specific takeaways much more readily."

"Format worked well - I'd say virtual was actually better than in person for 15 minute meetings"

"Great easy format to meet wonderful women. I appreciated that everyone wanted to help each other"