Shoptalk Meetup for Women is the place to engage in meaningful conversations with industry trailblazers. We're a community that provides you the resources to push your business forward - giving you the opportunity to meet with other top-tiered retailers and brands, large solution providers, media and many more change-makers. Join women who are making strides in building the future of retail, together.
As a retailer and brand you'll get unique facetime with the companies you want to connect with most. Let us do the heavy lifting to schedule your meetings.
Click below to find out...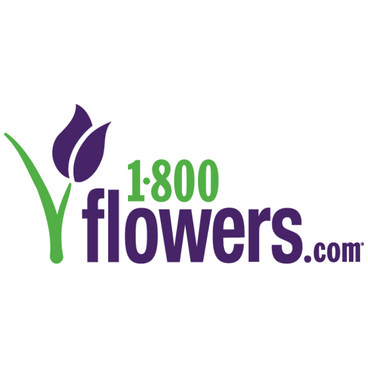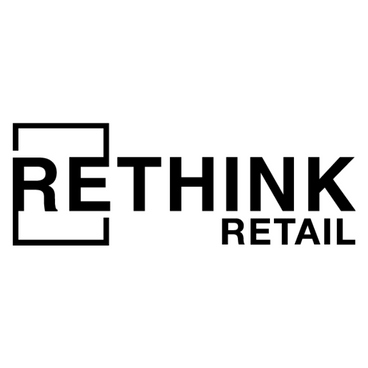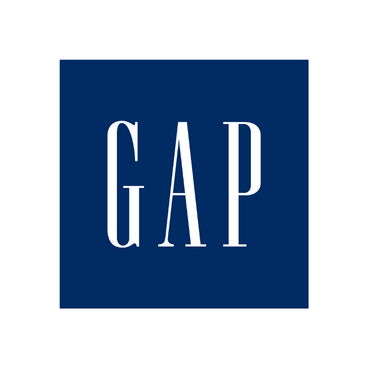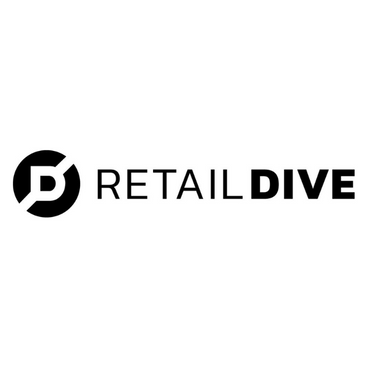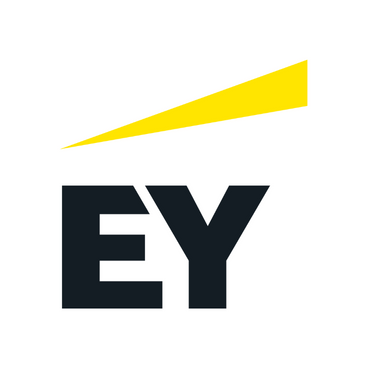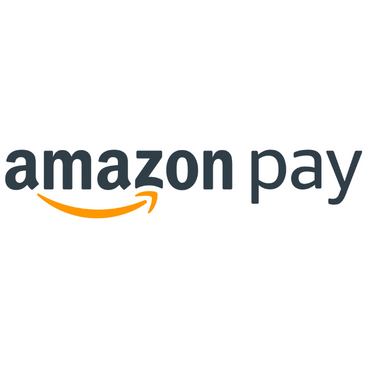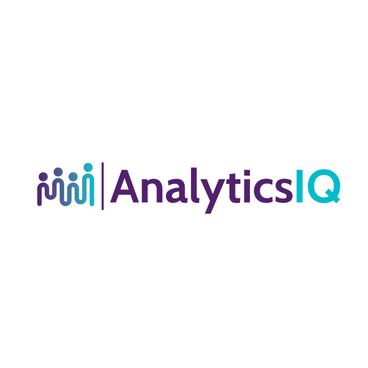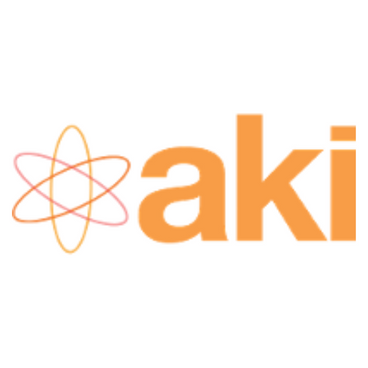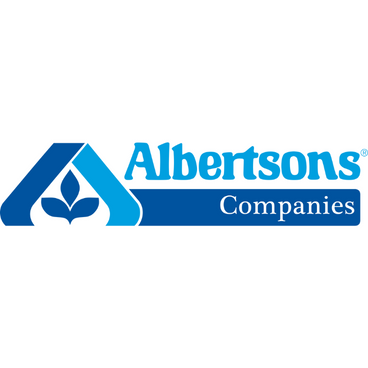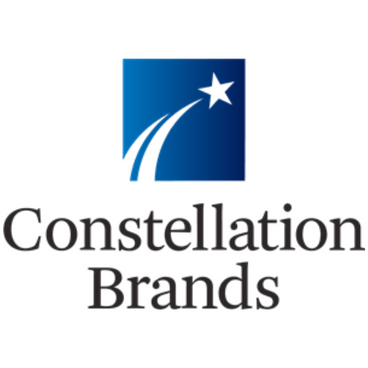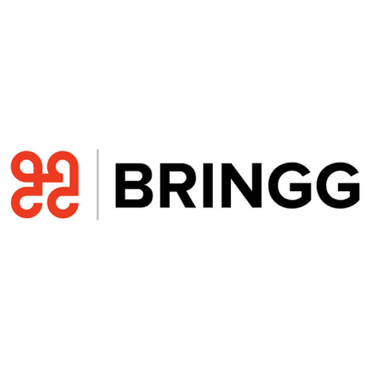 Your experience gives you the opportunity to...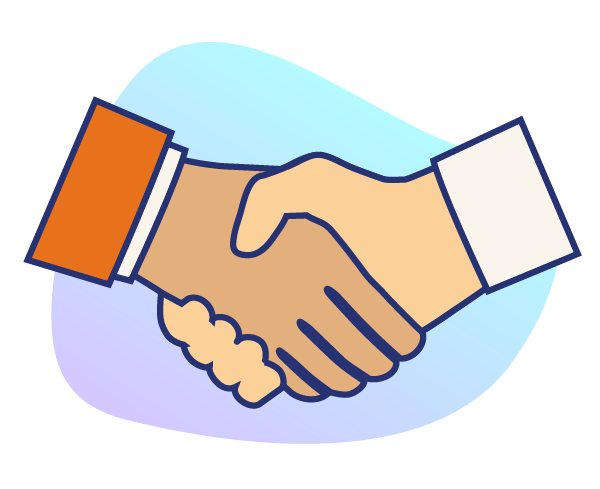 Meet potential customers, solution providers and partners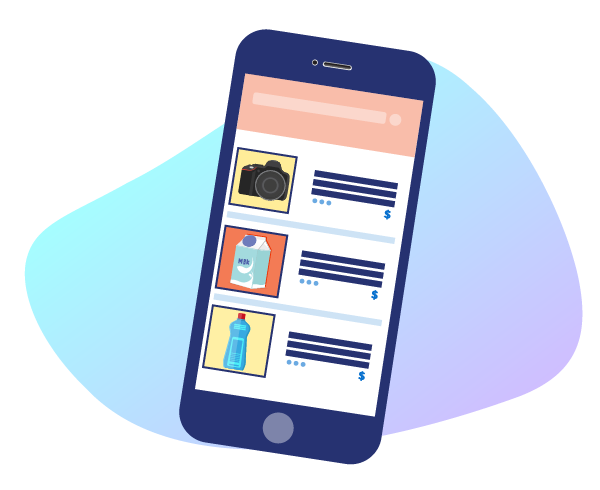 Discover the technology you need to empower your success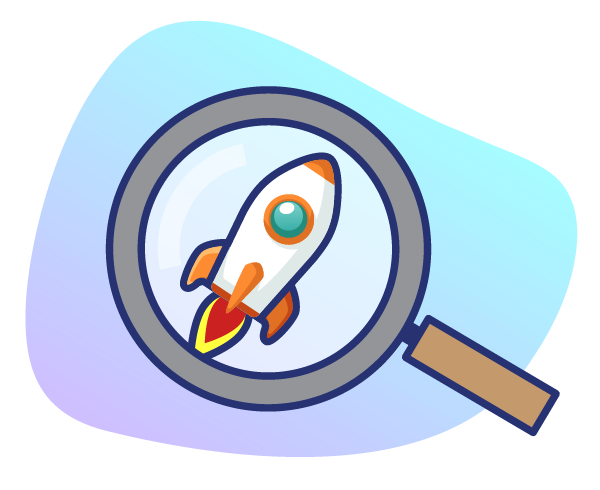 Uncover the newest and hottest startups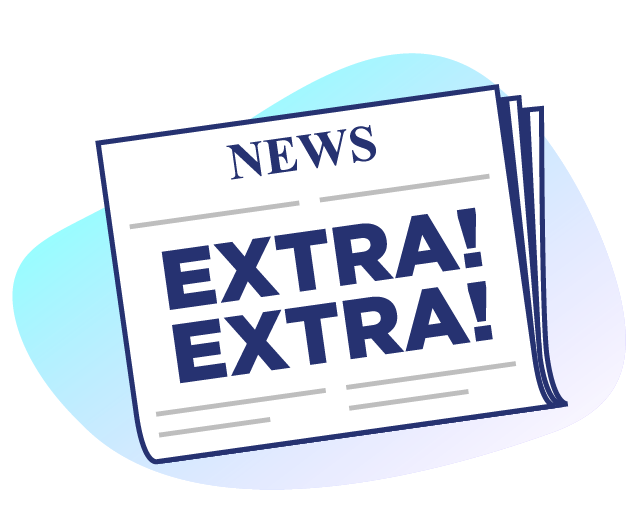 Launch products, make announcements and share news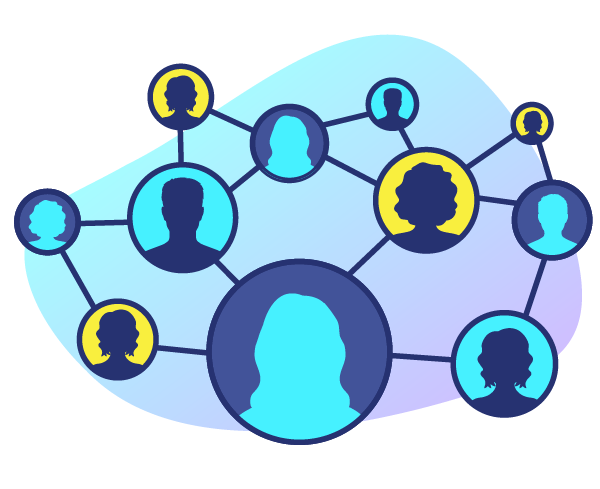 Build your network and social capital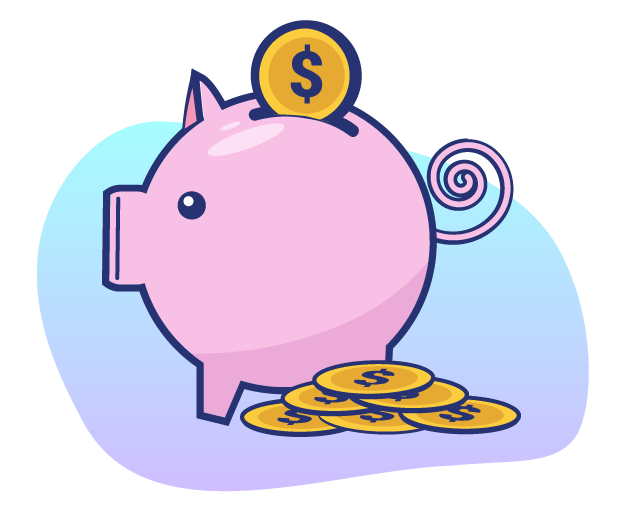 Meet Potential Investors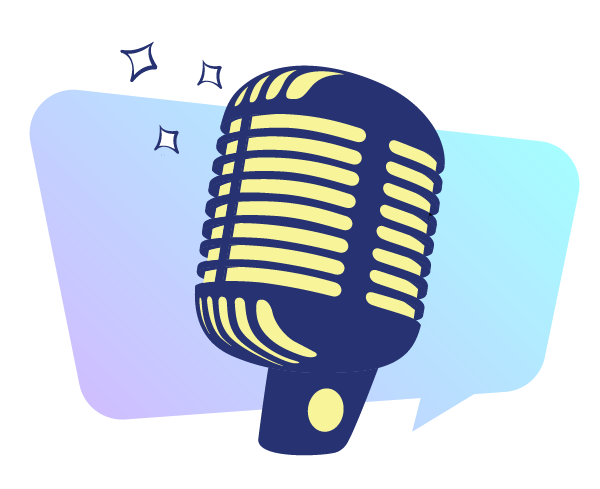 Participate in or conduct interviews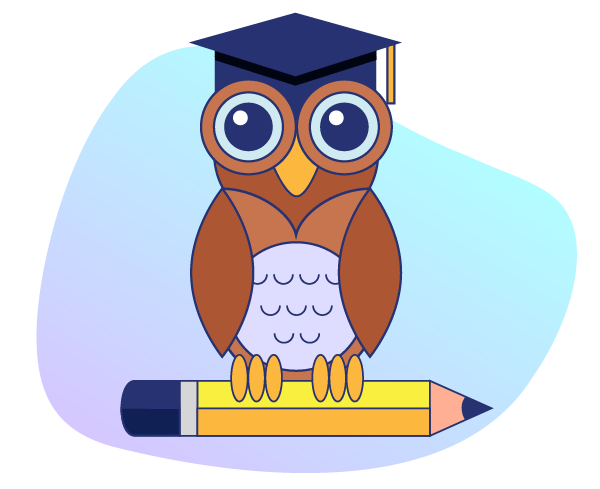 Become or find a mentor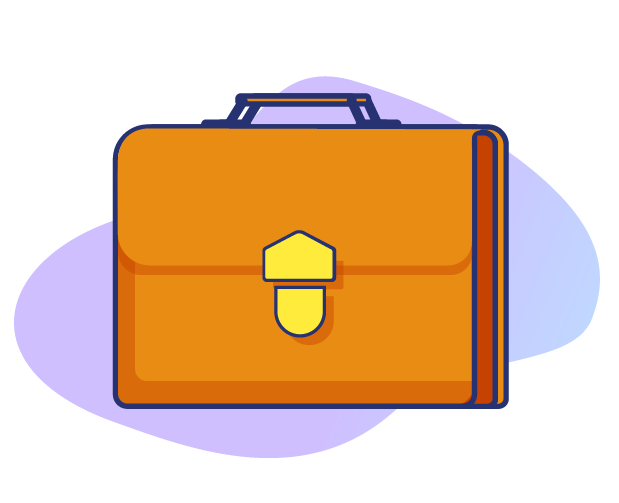 Find your next job or star employee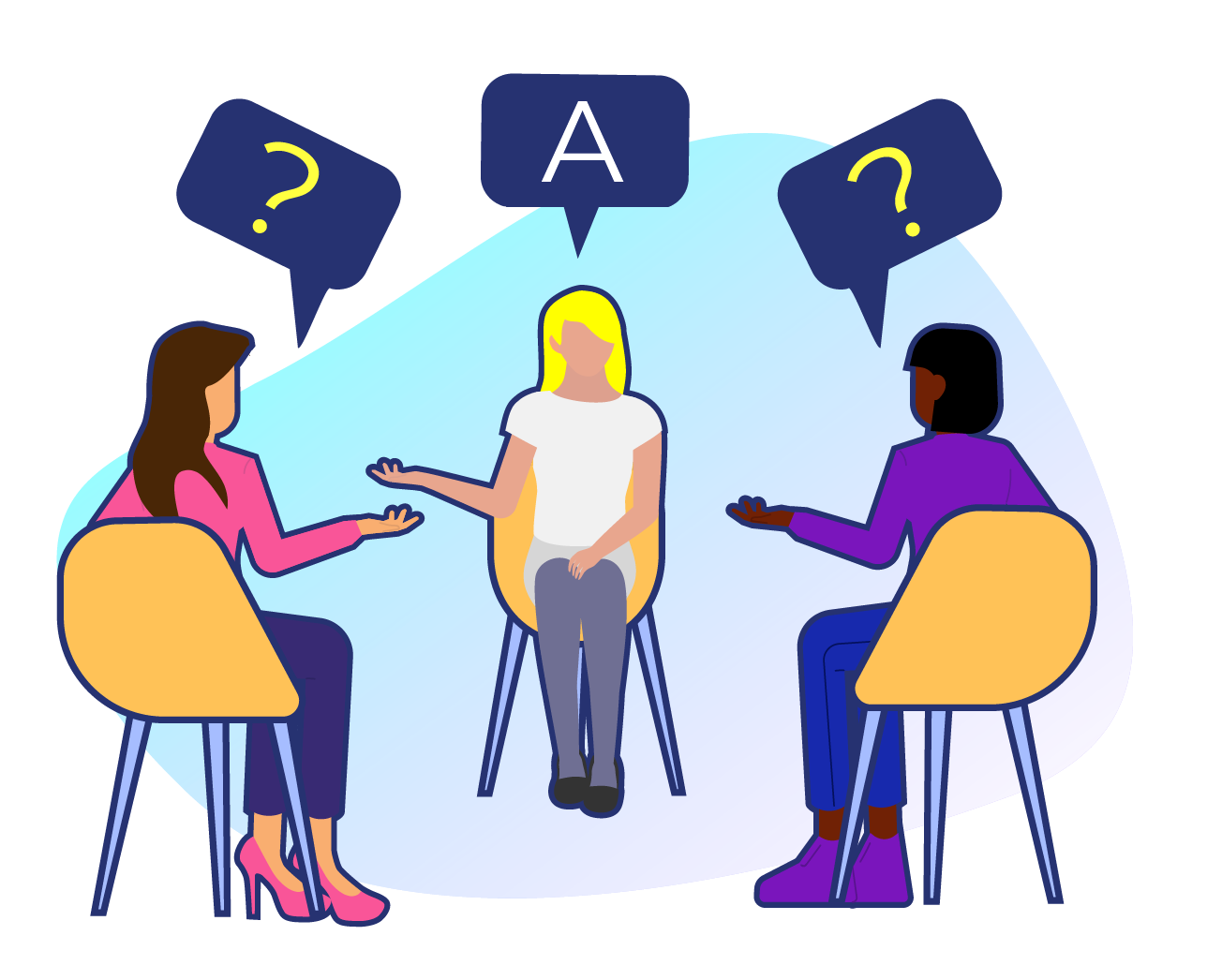 Fewer conversations are more impactful than Tabletalks.
As a retailer and brand you'll have exclusive access to expert led Tabletalks.
Collaborate with your industry peers and move the needle through shared insights on the topics that matter most.
"Tabletalks were incredibly engaging and the topics discussed were very relevant to real-time industry challenges. The experiences and insight provided by others during the Tabletalks were incredibly valuable."

"It was incredibly well organized! The platform was super easy to use, and all communication about actions to take and deadlines was extremely clear. Additionally, everyone I spoke to was very open and easygoing."

"I liked the format of the Tabletalks, small groups to network in a guided conversation."
The ticket for those who
buy or evaluate technology
Also includes:
Our Hosted Program, including free tickets and exclusive meetings with solution providers