Shoptalk Meetup for Women gives you the opportunity to meet with top-tiered retailers and brands while giving you the platform to make genuine connections with industry trailblazers throughout the retail ecosystem. Be a part of a community of change-makers who are ready to make strides in building the future of retail, together.
When you attend Shoptalk Meetup for Women as a solution provider, you get your brand in front of the retail industry and improve your chances of getting face time with the companies you want to connect with most.
Click below to find out...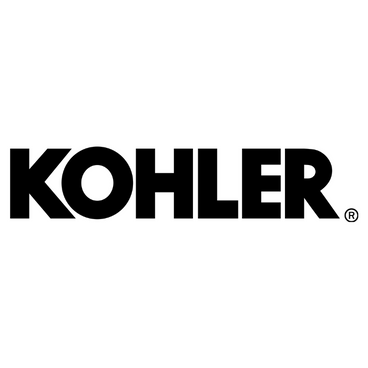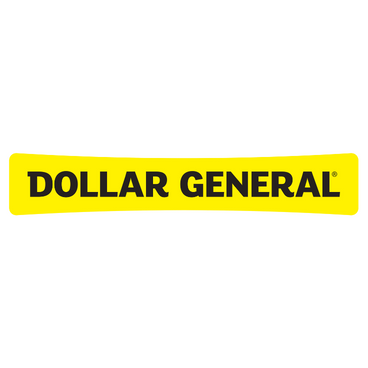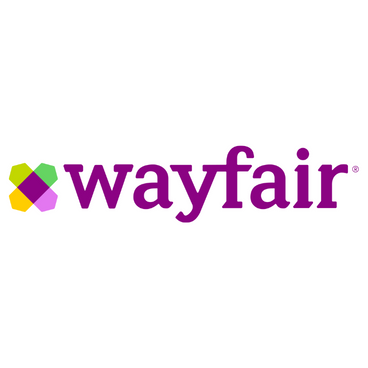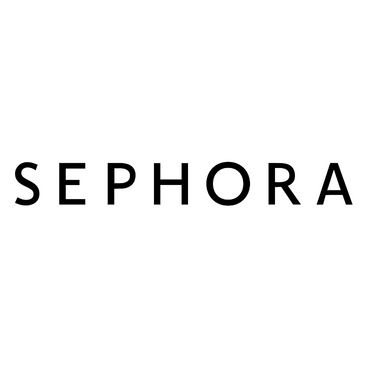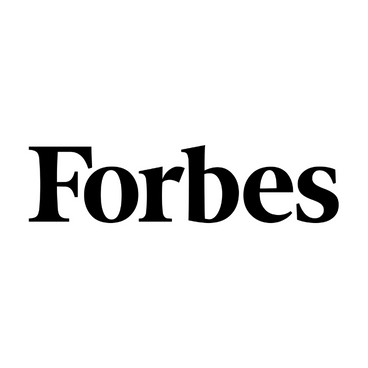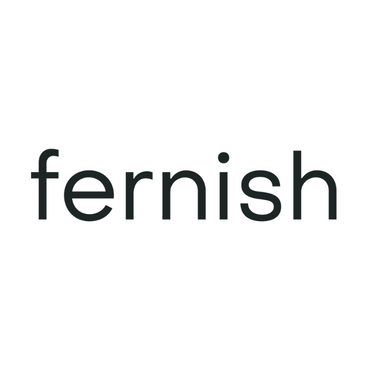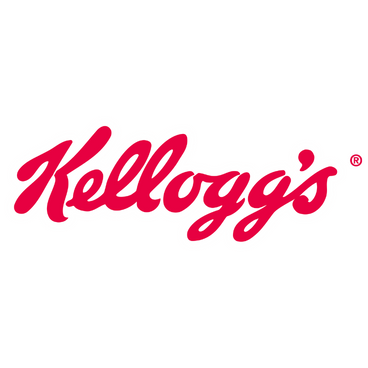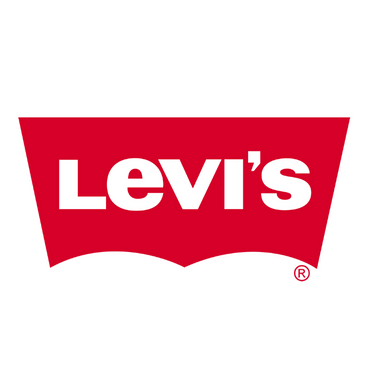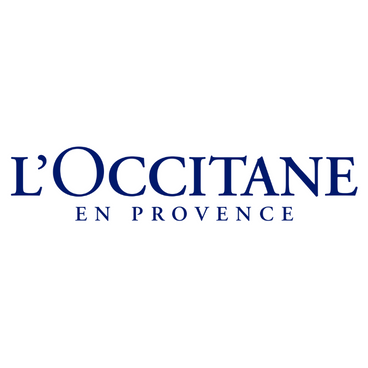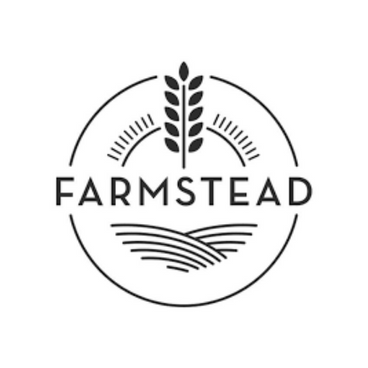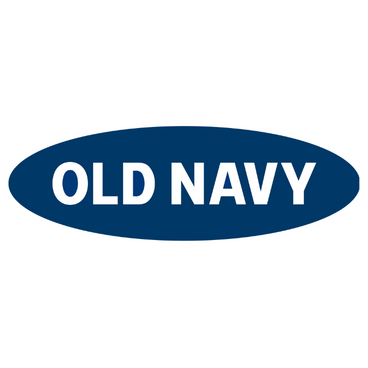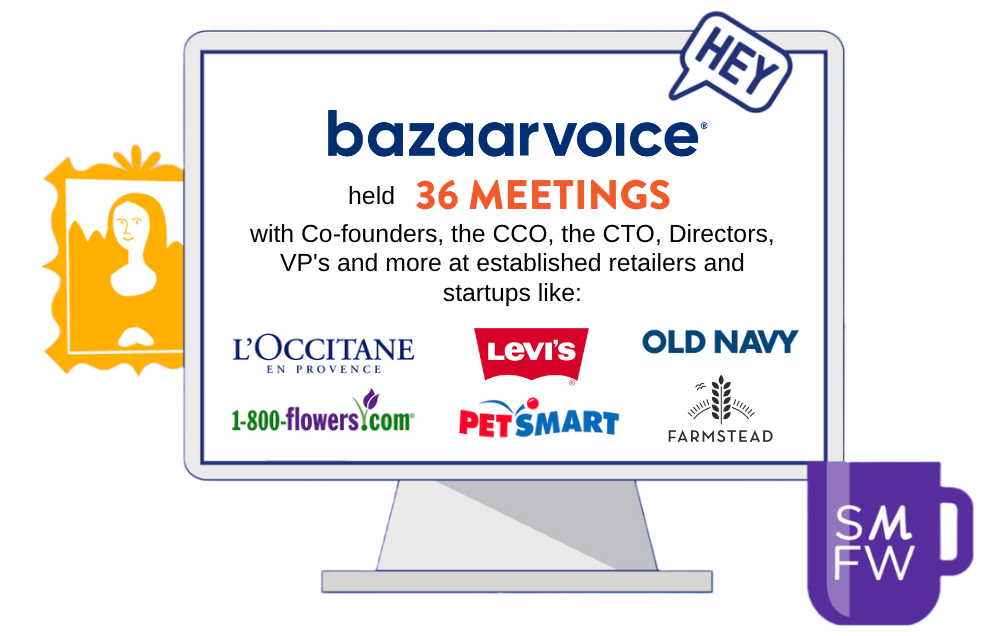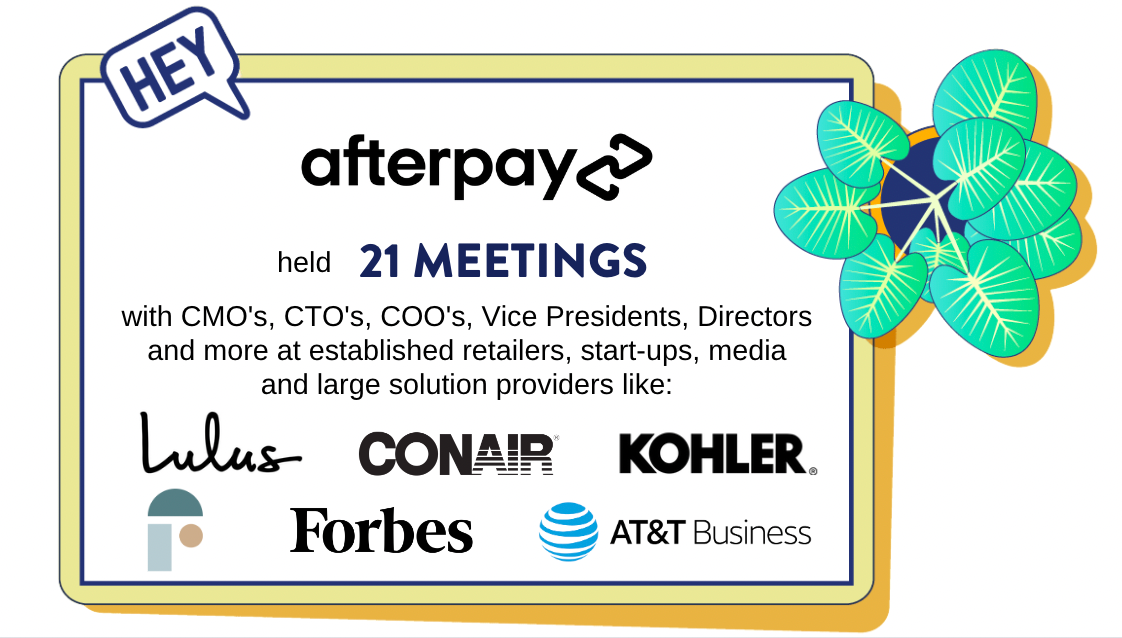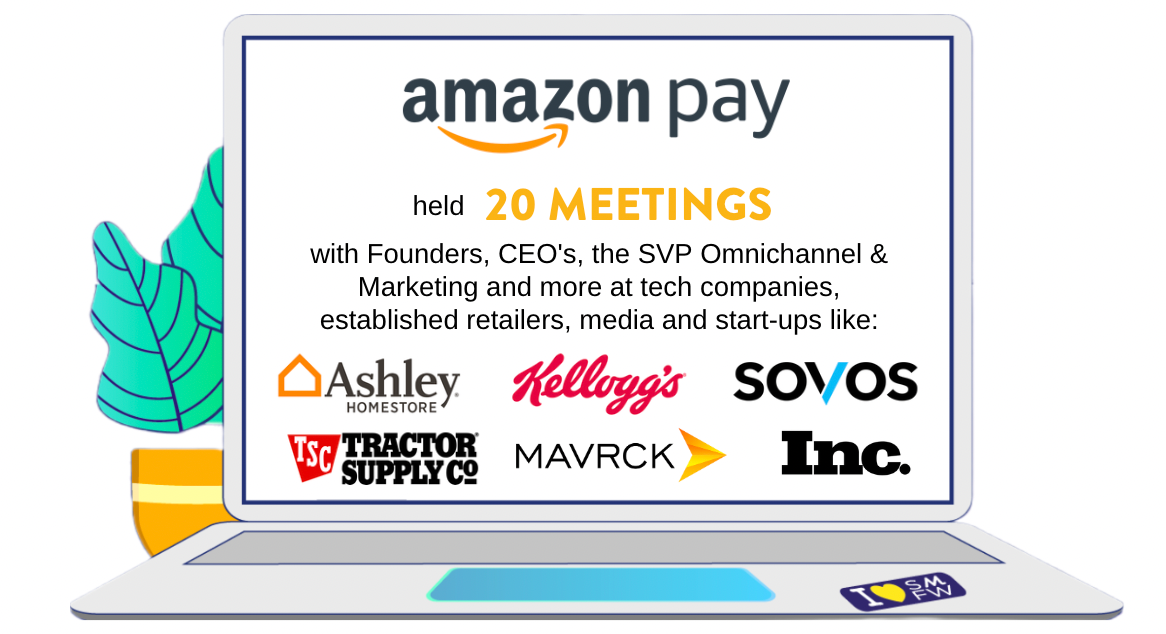 Your experience gives you the opportunity to...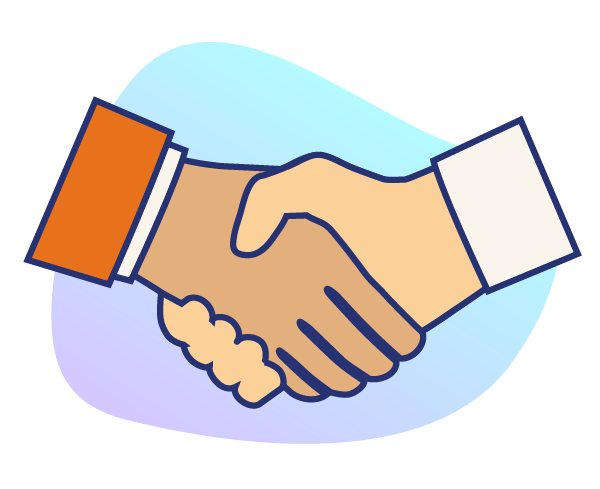 Meet potential customers, other solution providers and partners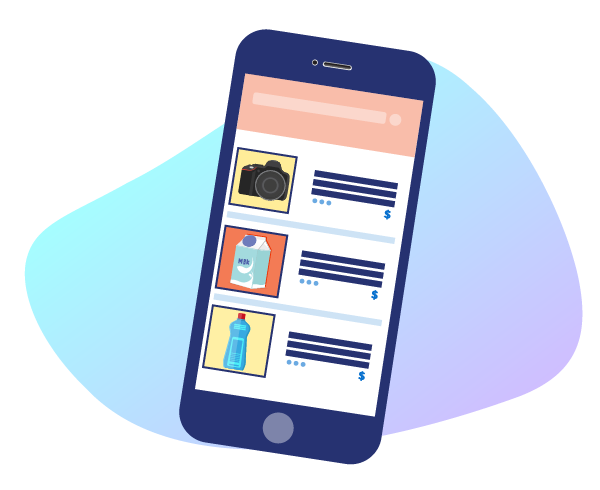 Bolster your product by collaborating with other solution providers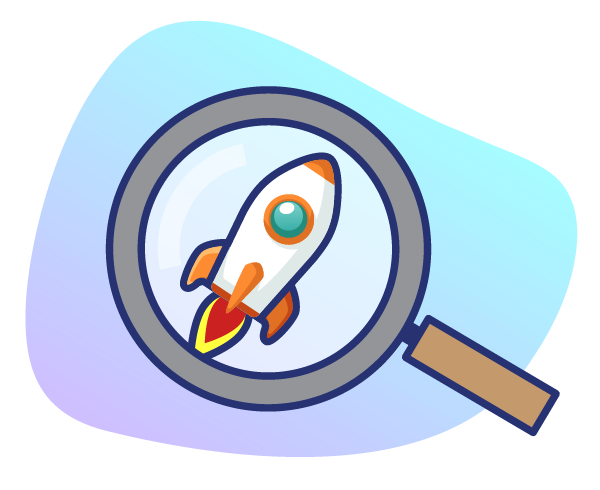 Uncover the newest and hottest startups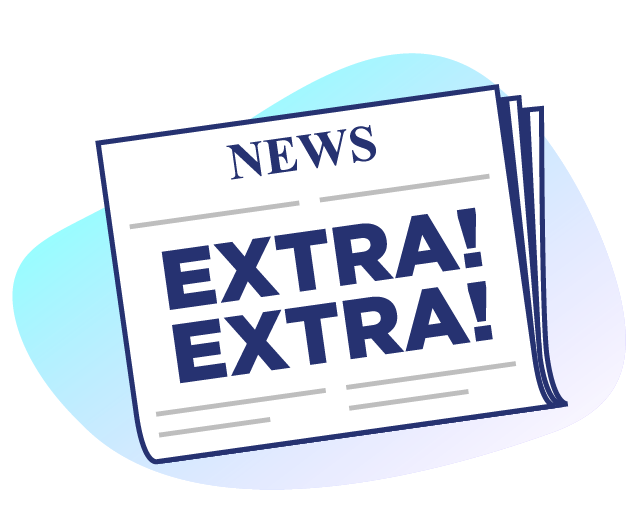 Launch products, make announcements and share news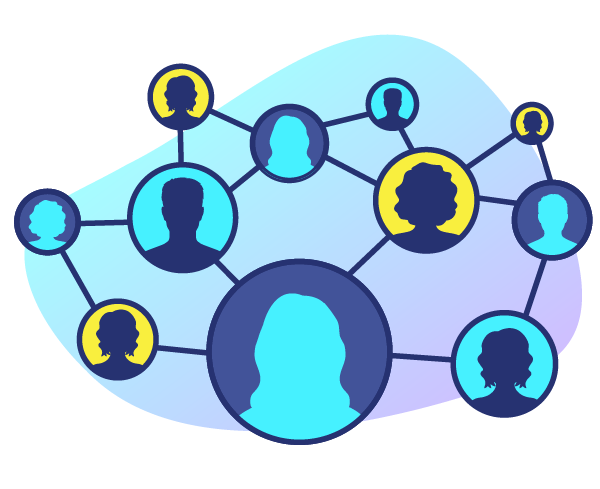 Build your network and social capital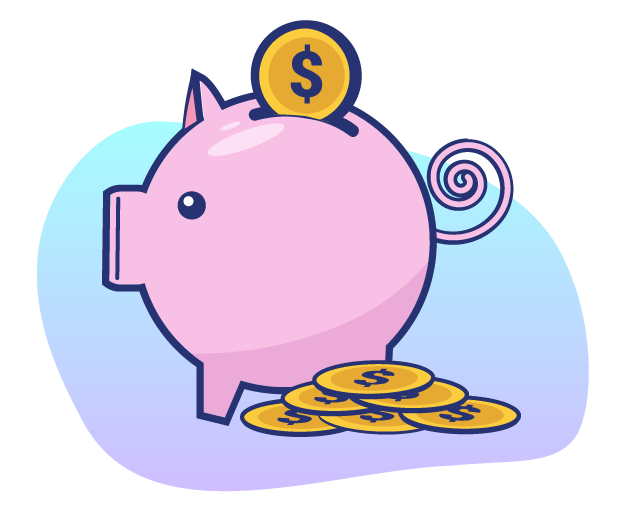 Meet Potential Investors to gain capital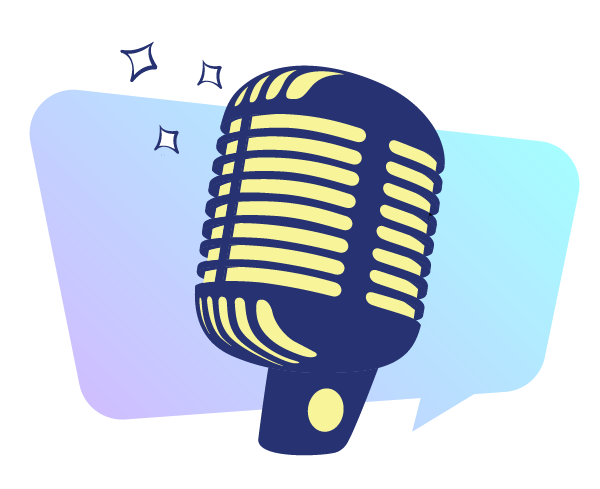 Participate in interviews led by top media outlets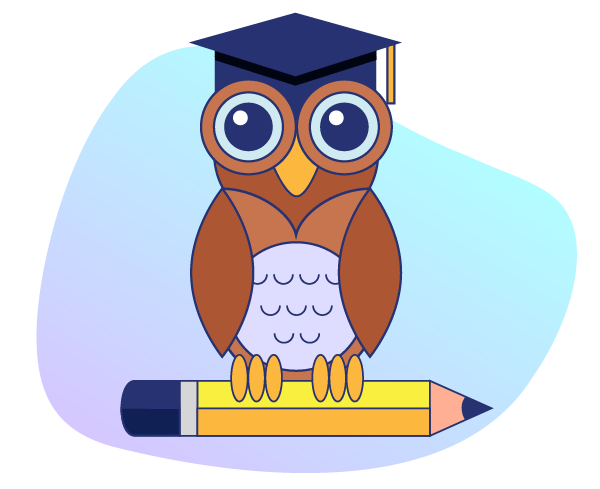 Become or find a mentor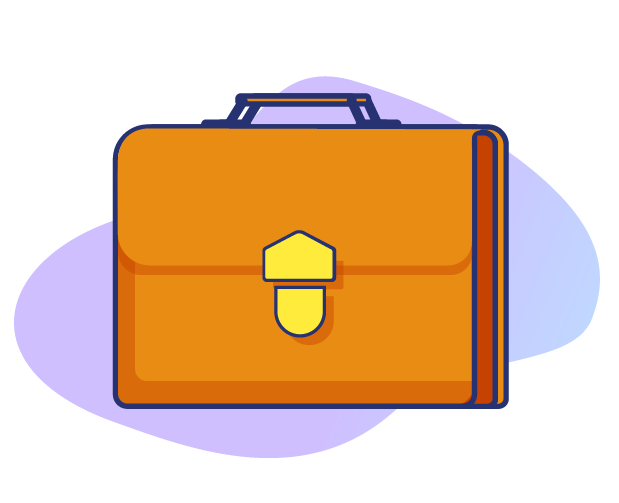 Find your next job or star employee
"Prospective customers knew exactly why I wanted to speak with them which in turn brought me really qualified leads."

"Shoptalk Meetup for Women was an amazingly well organized the event ... and the quality of attendees... top notch!"

"The fact I was able to speak with so many women from all aspects of the industry that I did not know existed. I enjoyed the time (15 min was perfect) and how helpful the experts were."
Build brand awareness and get your solution in front of the industry's biggest retailers and brands