Shoptalk Meetup for Women is an effective way to get your product in front of all the right people. You'll have the opportunity to learn from industry veterans, discover the latest technologies and even meet with investors to gain capital.
Click below to find out...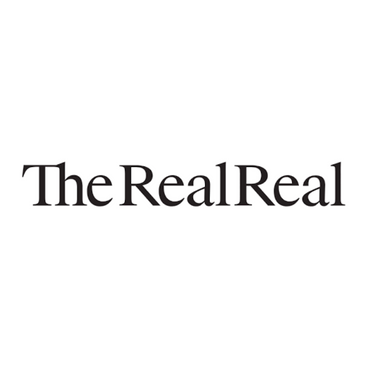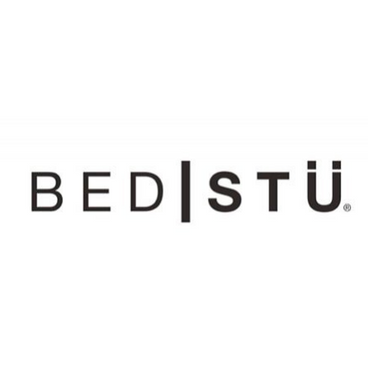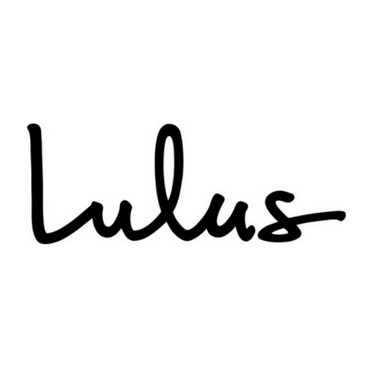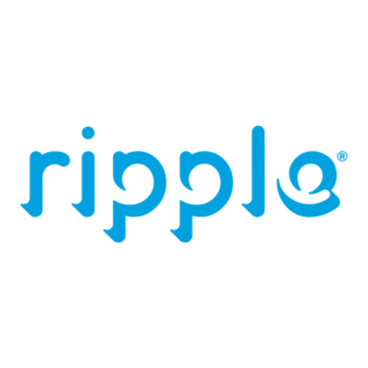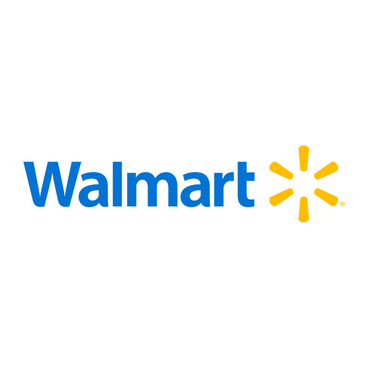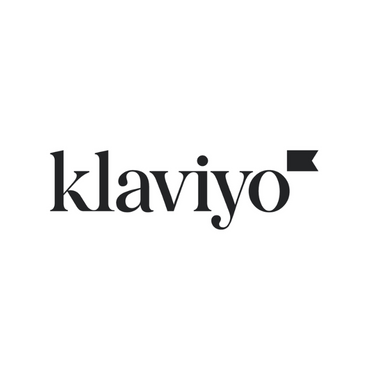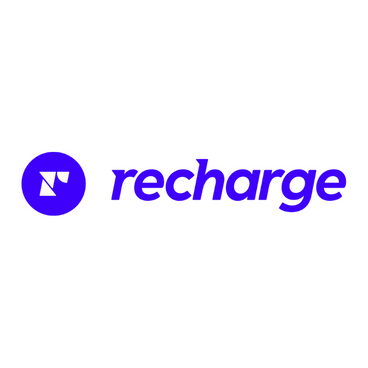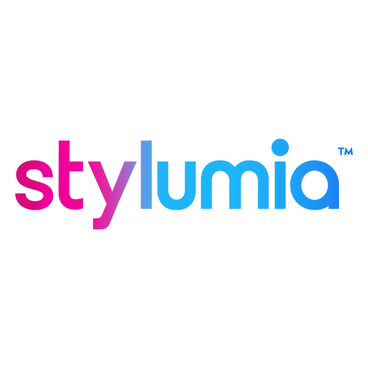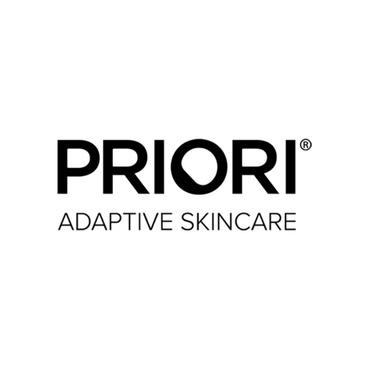 Your experience gives you the opportunity to...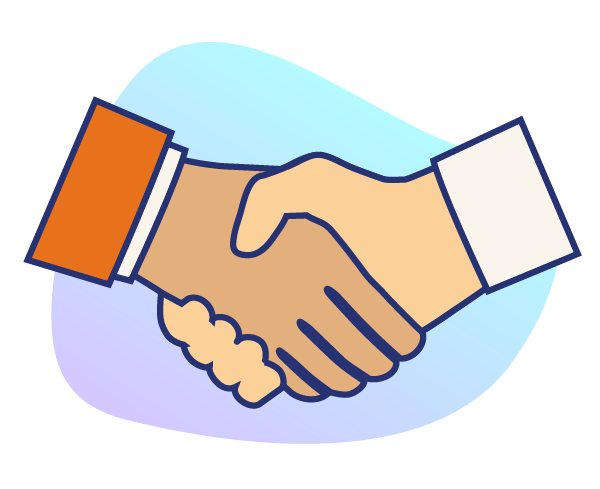 Meet potential customers, solution providers and partners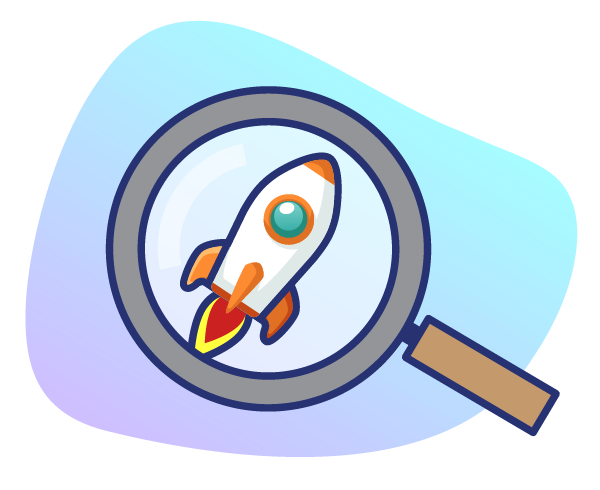 Collaborate with other startups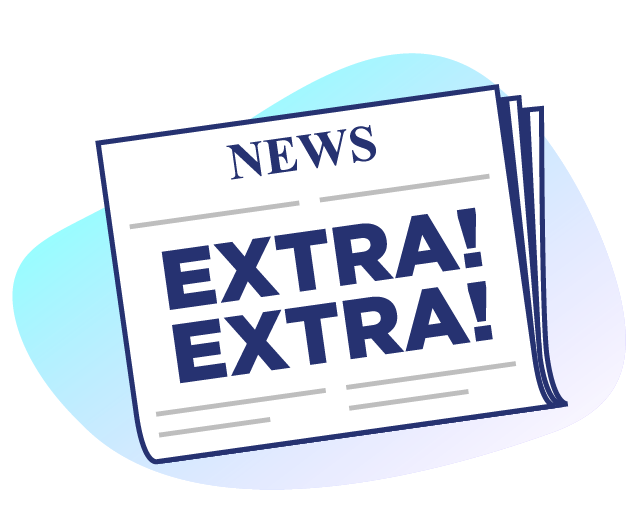 Launch products, make announcements and share news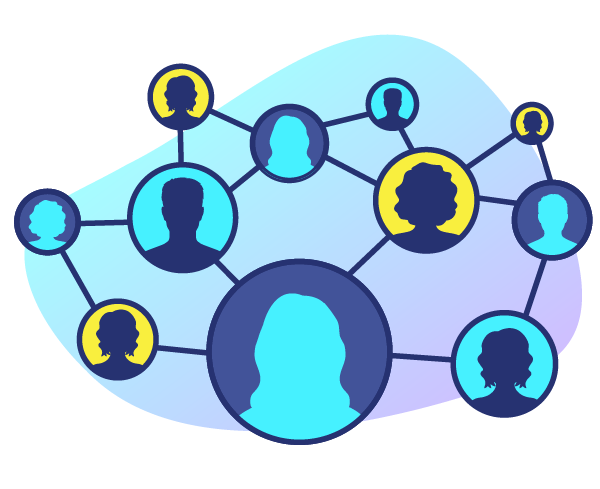 Build your network and social capital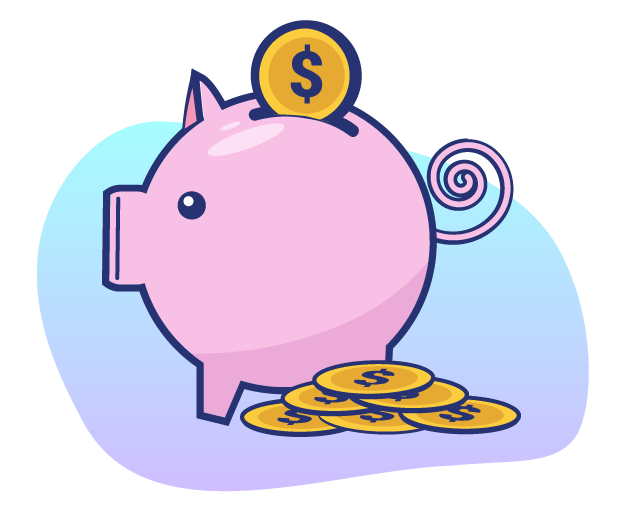 Meet with investors to gain capital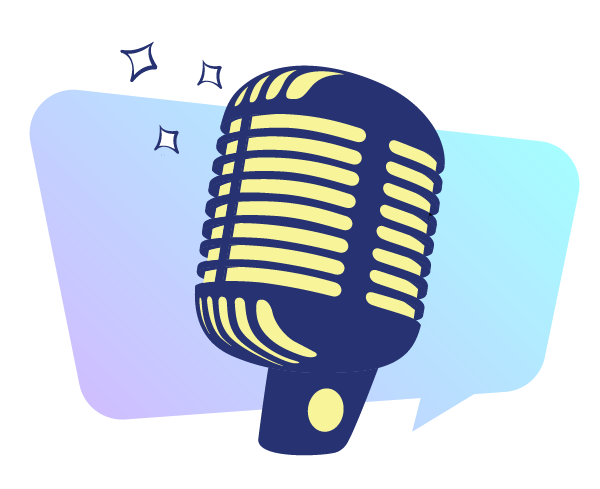 Participate in interviews led by top media outlets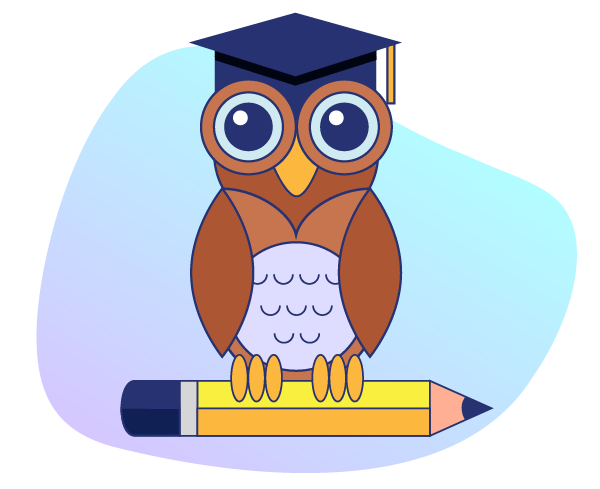 Become or find a mentor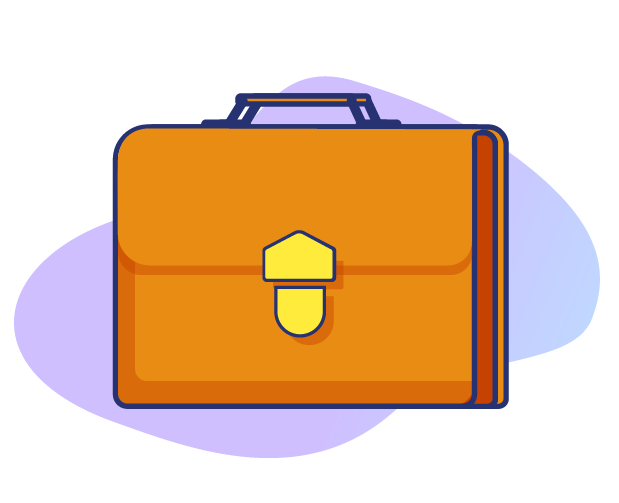 Find your next job or star employee
"Very well organized. Excellent"

"Great easy format to meet wonderful women. I appreciated that everyone wanted to help each other"

"The fact I was able to speak with so many women from all aspects of the industry that I did not know existed. I enjoyed the time (15 min was perfect) and how helpful the experts were."
Startups may be eligible for discounted tickets.
<$2M Funding: $500
$2M-$5M Funding: $750
$5M-$10M Funding: $1,250