When you attend Shoptalk Meetup for Women as an employee in transition, you get face time with the companies you want to connect with most. Let us do the heavy lifting to schedule your meetings so that you can focus on what matters most- building relationships and landing the perfect role.
Click below to find out...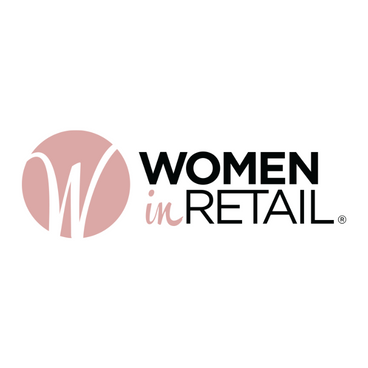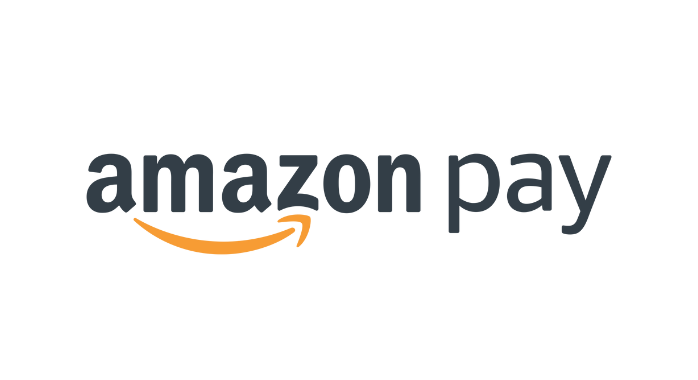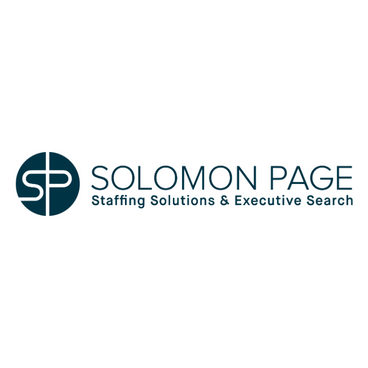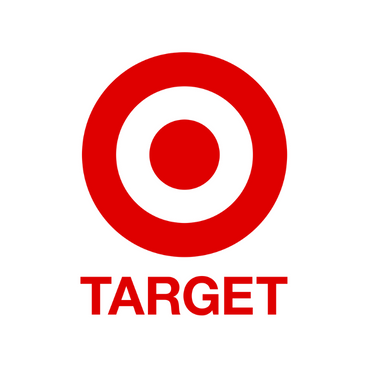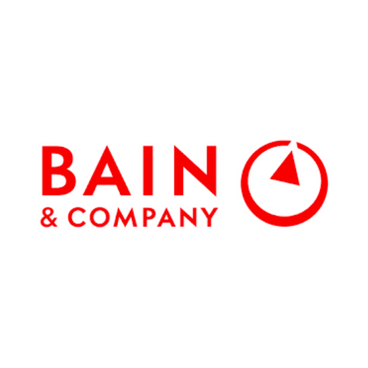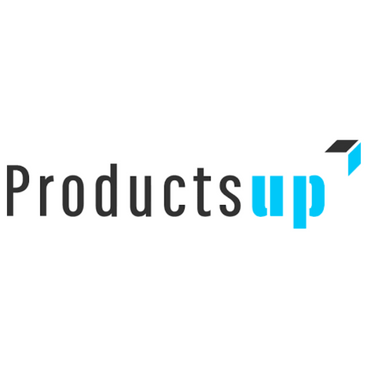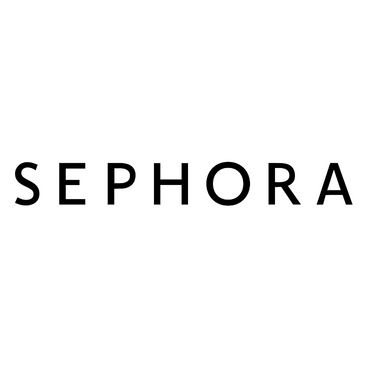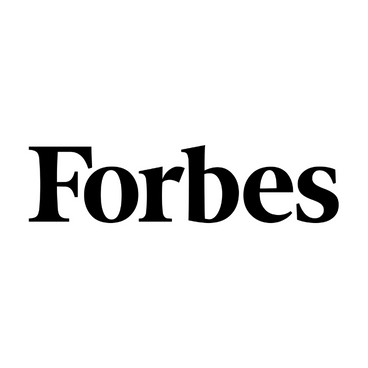 Your experience gives you the opportunity to...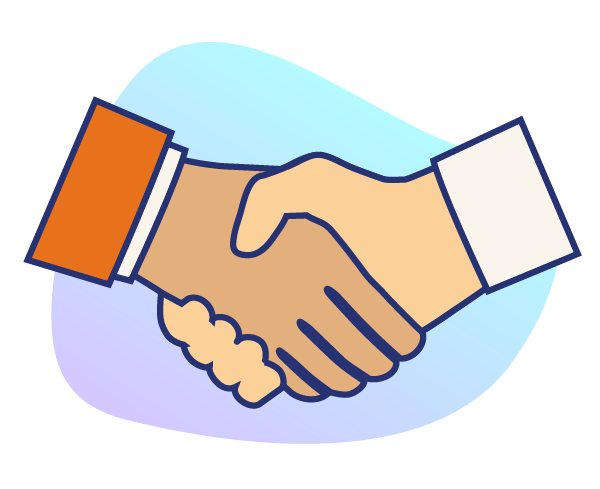 Meet with industry titans to land your next role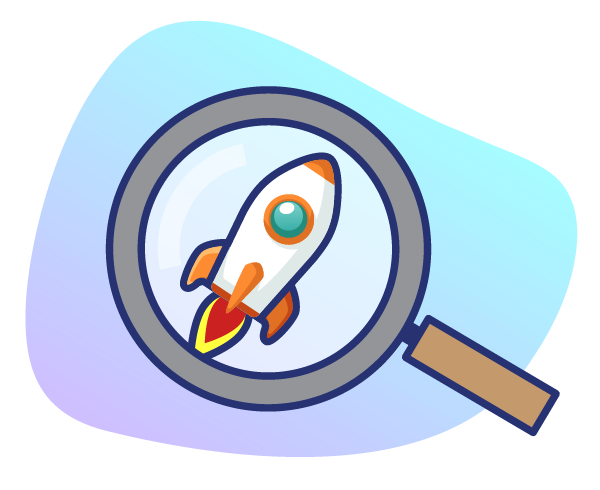 Learn about up and coming startups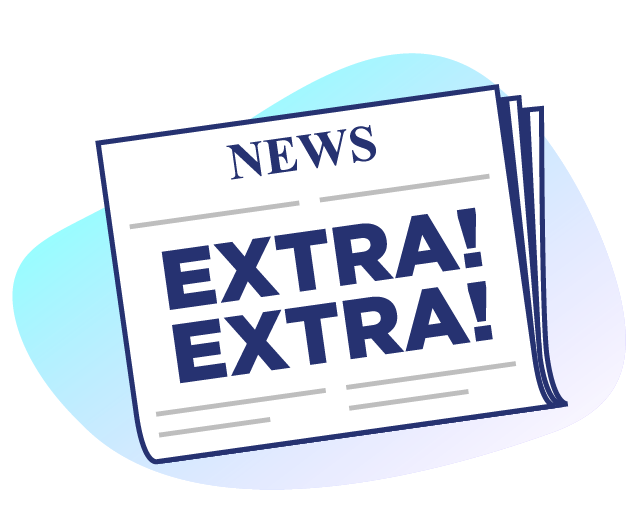 Stay on top of the latest industry news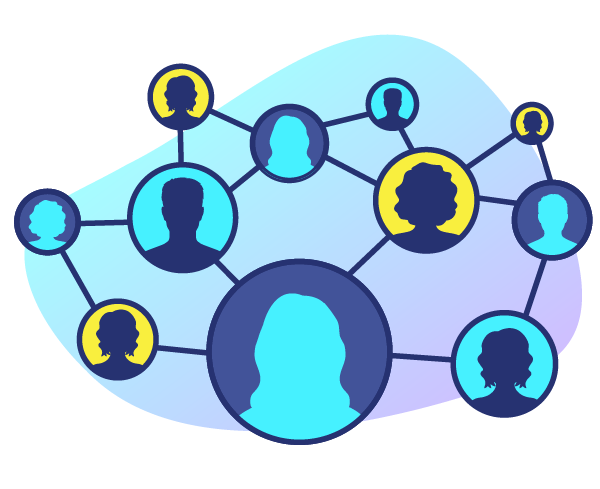 Build your network and social capital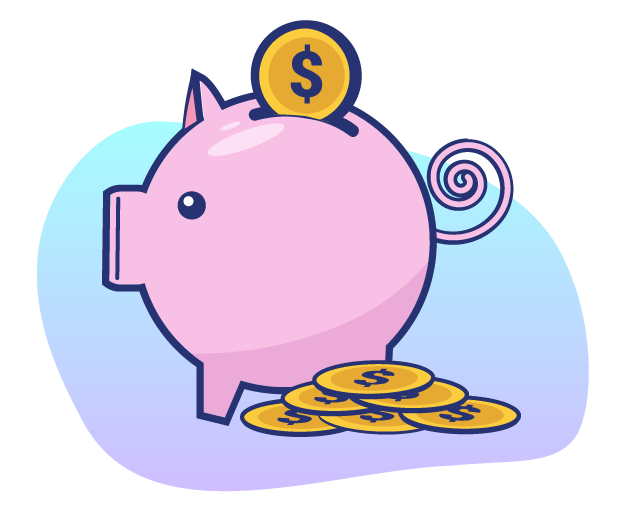 Meet with investors to discover their latest ventures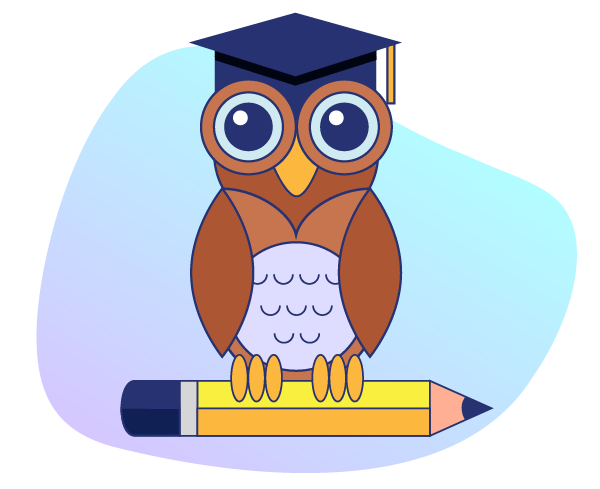 Find a mentor or new business partner
"I attended a couple of meetings and I am so happy and satisfied. Meeting a VP of a well established brand was wonderful, because this is one of my dream places to work in the future!"

"The fact I was able to speak with so many women from all aspects of the industry that I did not know existed. I enjoyed the time (15 min was perfect) and how helpful the experts were."

"Great easy format to meet wonderful women. I appreciated that everyone wanted to help each other"

"It was organized and everyone who I got the opportunity to engage with was lovely, offering helpful advice on how I need to position myself in the marketplace."