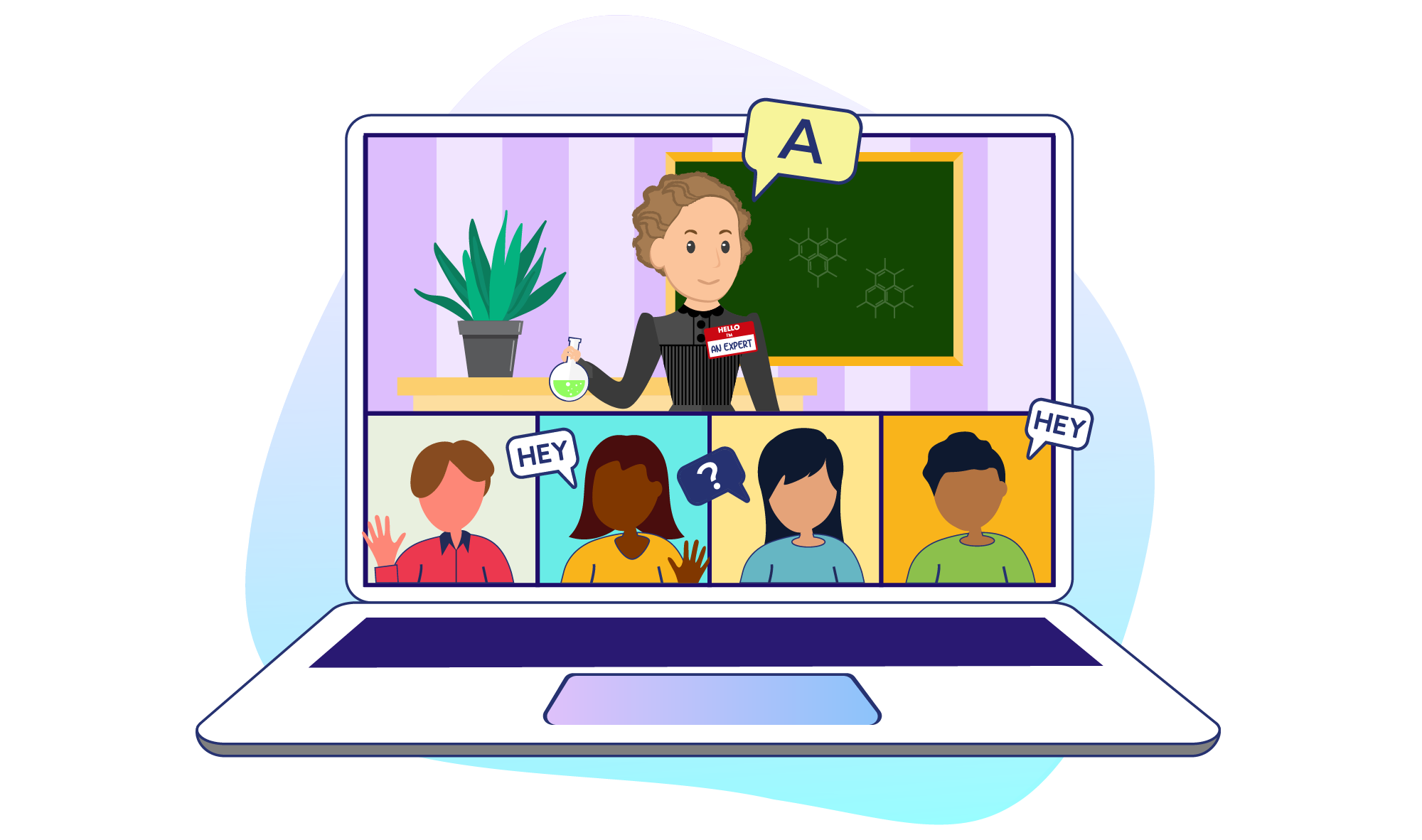 What's a "Tabletalk"?
Tabletalks are 55-minute peer group discussions addressing key retail challenges and opportunities, led by industry experts. They are designed to provide small groups of participants a chance to share best practices, learnings, challenges and questions on the industry's most pressing topics.
We are not currently taking applications at this time. However, if you would like to be notified of when we open applications up for 2023, please join our 2023 Tabletalk Waitlist.