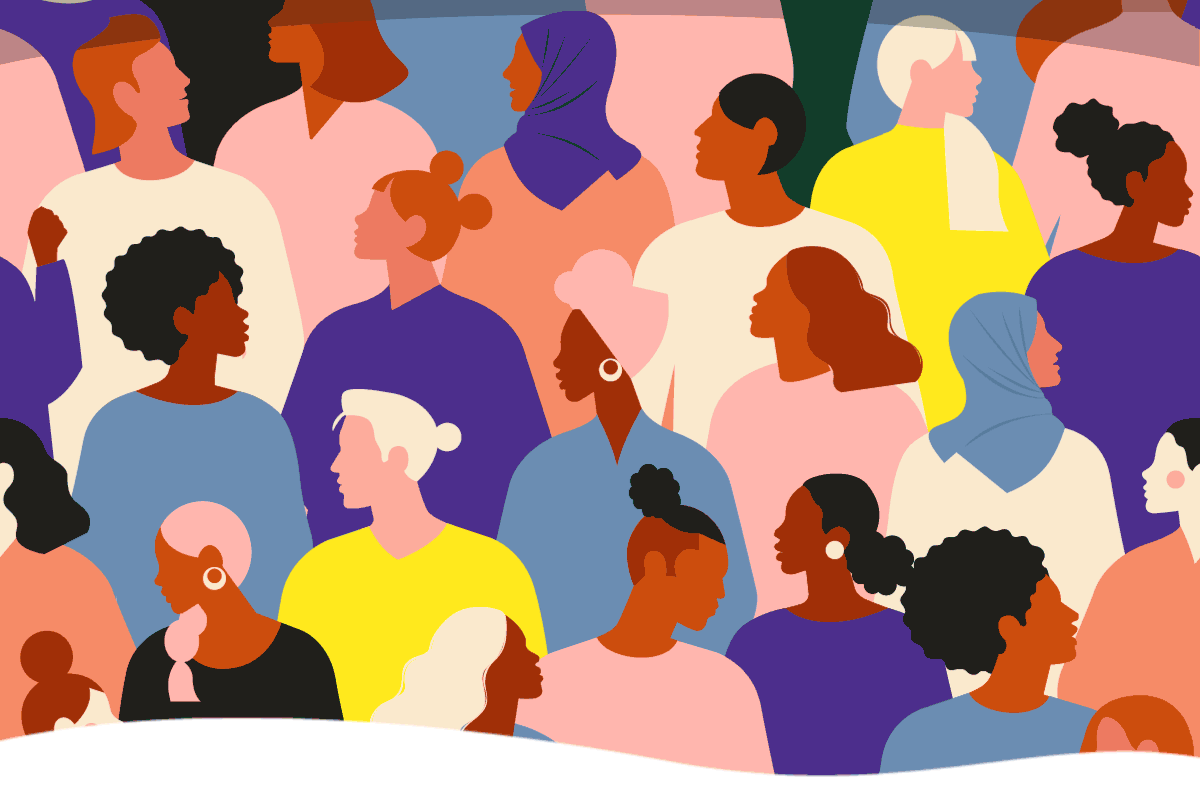 The global event for the most powerful and aspiring women across retail to shape tomorrow
Shoptalk Meetup for Women is an online event uniting 1,000+ women leaders and rising talent from across the retail, brand and tech ecosystem, to strengthen their career networks, discuss critical industry challenges and fuel tomorrow's executives.
For those in New York and the surrounding areas, September 28, 6- 8 PM EST, we'd love to invite you to the first of our in person events exclusively for the Shoptalk Meetup For Women community!
Held at Twenty Three Grand in Soho, New York, please RSVP here.
Capacity is limited, but don't worry, this is just the first of many.
Curated meetings: Access meaningful online one-to-one and group meetings connecting you with 1,000+ of retail's boldest women trailblazers and aspiring talent to propel your career forward and bring back razor sharp insights on shared industry opportunities to your business.
Take your seat at the leader's table: Have your say in our open roundtable Tabletalks led by 50+ retail visionaries centred around tangible career development and tackling the industry's biggest challenges.
Industry mentorship: Discover your next industry ally to help forge your path to career growth, or fuel the next generation of women retail leaders by sharing your own knowledge.
PLUS be part of the global community: Join industry leader meet and greets, community drink receptions and more at our Shoptalk global shows and gatherings in London and New York.

FIND OUT MORE
Connect with women executives and emerging talent from industry giants likes these:
Take your seat at the table with leaders like these
Our Tabletalk discussions are open and inclusive opportunities for our members to have a seat at the table with our Retail Experts who are at the forefront of innovation and their careers.

These intimate and interactive digital sessions offer members the chance to leverage shared knowledge to build what's next and tackle the industry's biggest challenges. Check out just a few of our already confirmed Retail Experts:


Turbocharge your network through meaningful connections
Find your next mentor, partner, colleague, big break or industry ally.

We're giving you the opportunity to collaborate, share experiences and learn from each other on a totally different level. Shoptalk Meetup for Women is a fun and productive way for all women in the retail community to connect online. There's something for everyone, you'll walk away with a new network of professional contacts and social connections.