What is Shoptalk Meetup for Women?

Women working in the retail industry have made meaningful strides in recent years. Yet they still face unique challenges, from a lack of representation in leadership positions to the high rates of women furloughed, laid off or leaving the workforce.
Shoptalk is dedicated to creating an open and welcoming environment where women can share advice, learn from each other, and work together to create change in the retail industry.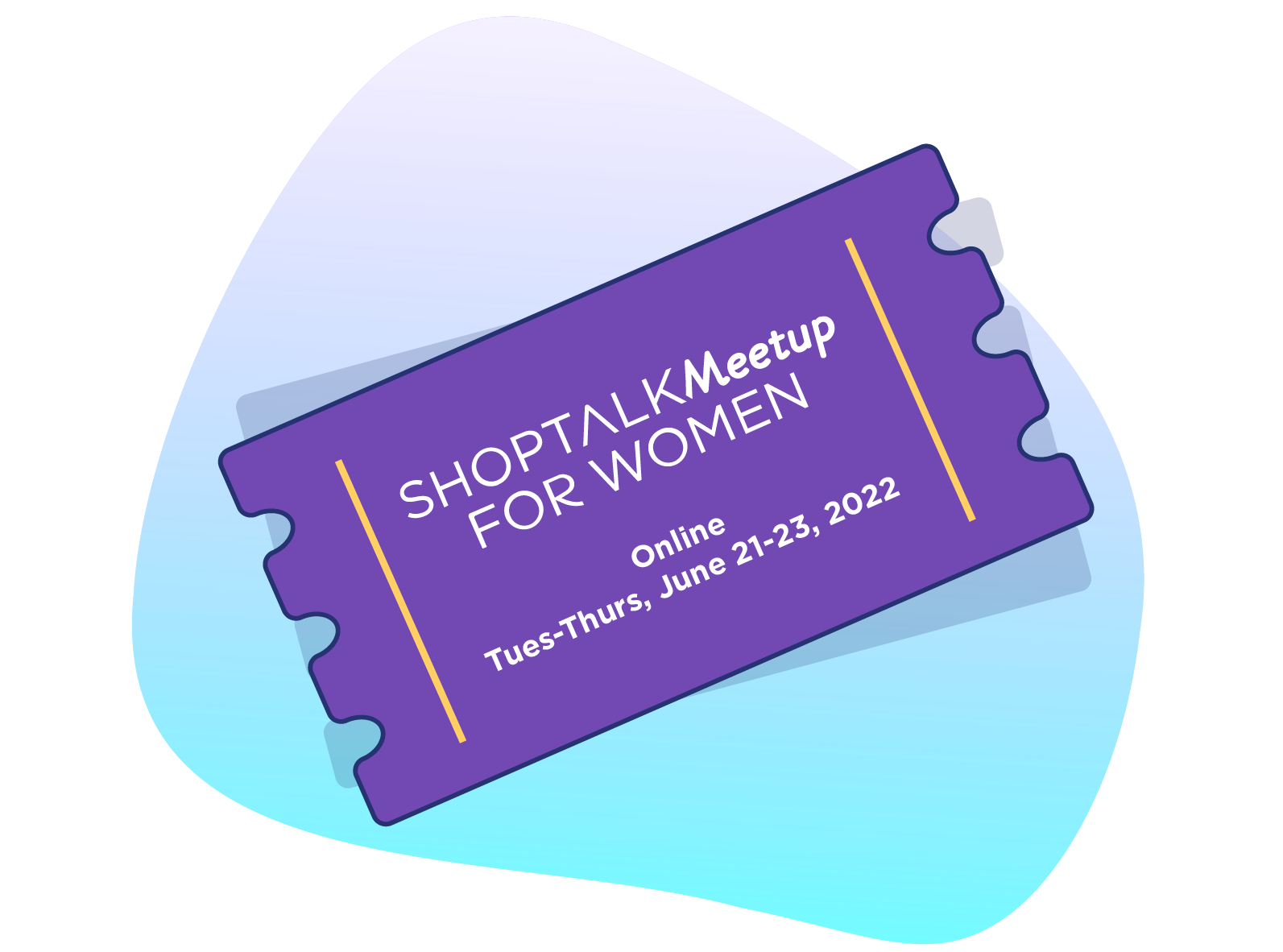 Let the Network Effect Unfold Before You.
Shoptalk Fall Meetup is not a webinar or virtual conference, it is a tech-enabled meetings and collaboration event. Shoptalk Fall Meetup brings together change-makers in the retail industry and uses cutting edge technology to ensure that you meet exactly who you want to meet, and who wants to meet you, all via pre-scheduled double opt-in meetings and Tabletalks.
15-minute, double opt-in speed date video meetings with everyone from retailers and brands to large solution providers, disruptive startups, potential partners, prospective investors and many others from across the retail ecosystem. Grow your network and get business done!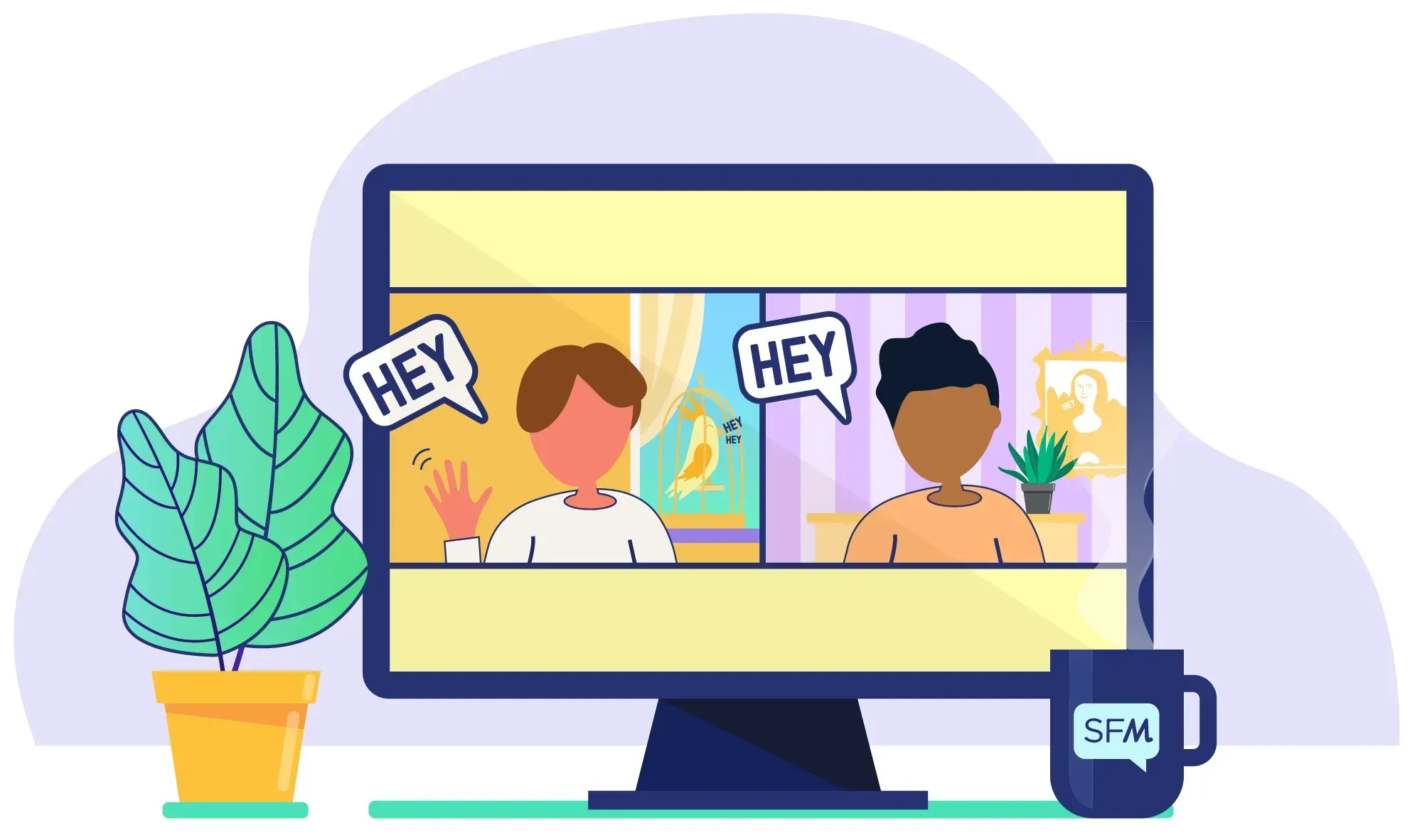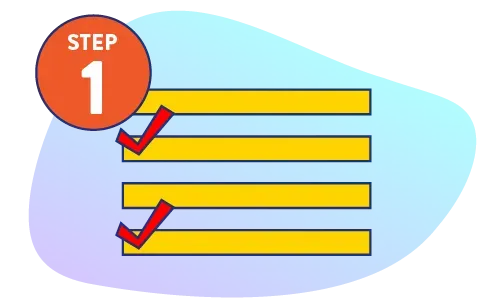 Get your ticket
Complete your profile and share details about yourself and why you are participating
Tell us your availability, you will only be scheduled for meetings and Tabletalks when you are available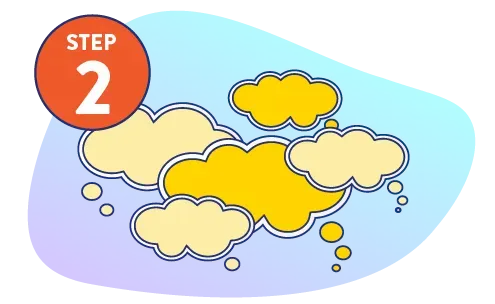 Review the profiles of everyone participating and select everyone you're interested in meeting with
Select topics for the peer group discussions that you are interested in joining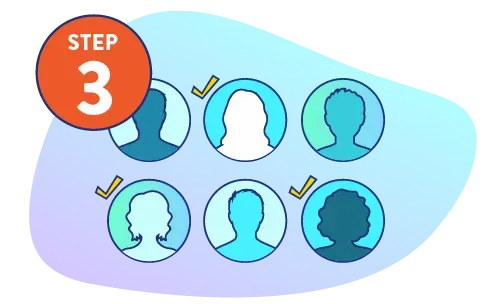 Review your full list of meeting requests and opt-in to the requests you're interested in.
Every meeting you have is double opt-in, ensuring that each meeting is valuable!
It's Meetings Time!
Build Your Network, Grow Your Business, and Propel Your Career Forward by Engaging in double opt-in, 15-minute Speed Date Video Meetings & 55-minute small group discussions called Tabletalks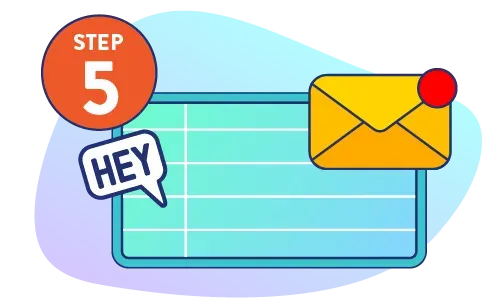 Following the event, receive email intros for up to 8 high value mutual matches that weren't scheduled as meetings. What's high value, you ask? That's when you and the other person both say you're Very Interested in meeting each other.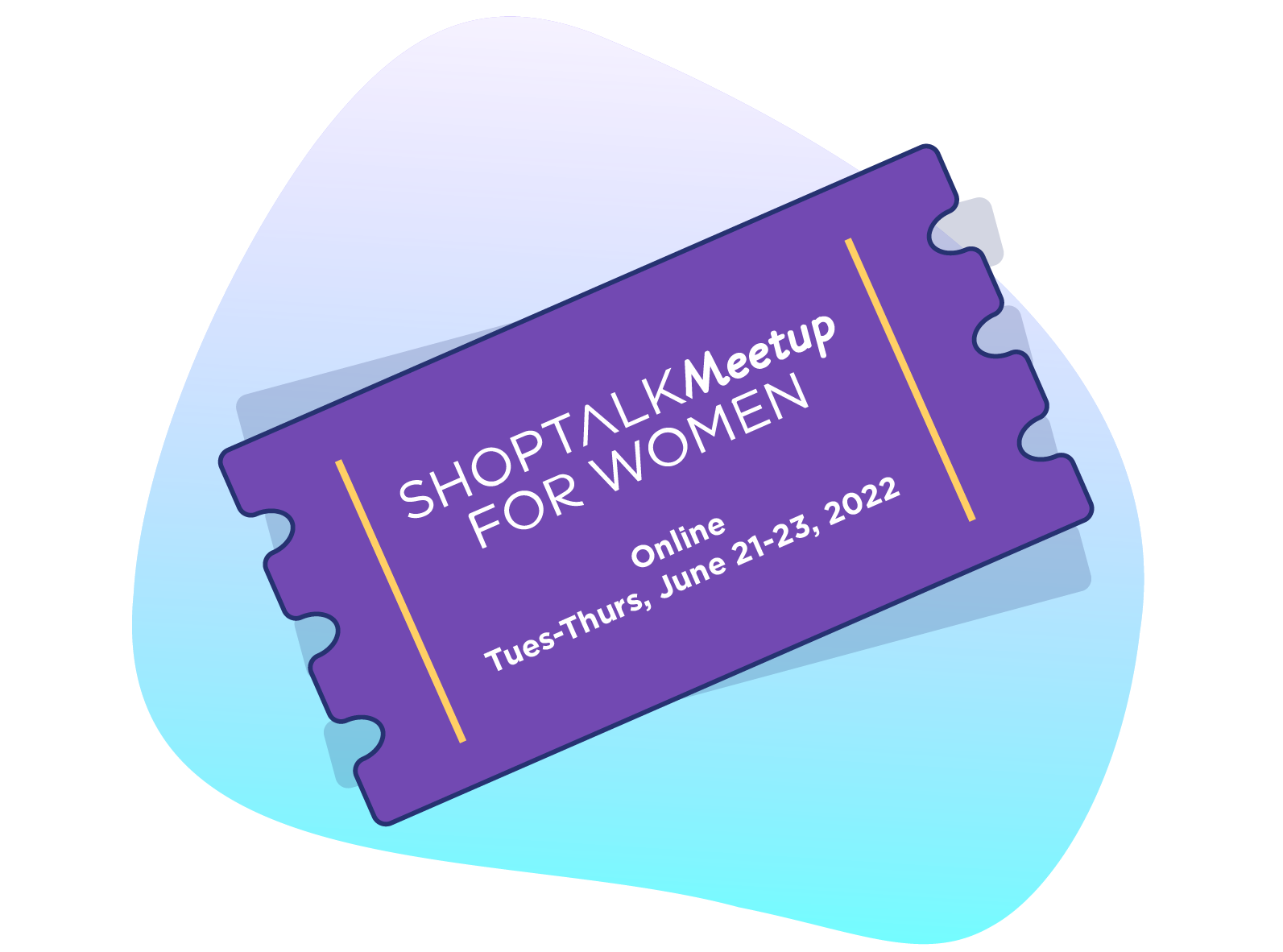 RETAILERS & BRANDS:
JOIN FOR FREE!
Individuals from retailers and brands may qualify for complimentary tickets as part of our Hosted Retailers & Brands Program. Join us to learn about the latest technologies, trends and business models as well as to collaborate with peers, startups, tech companies, investors, and others in an open, friendly environment. Space is limited, so apply early.
Admission to the Hosted Retailers & Brands Program is subject to approval.