Not ready just yet? Keep scrolling to learn more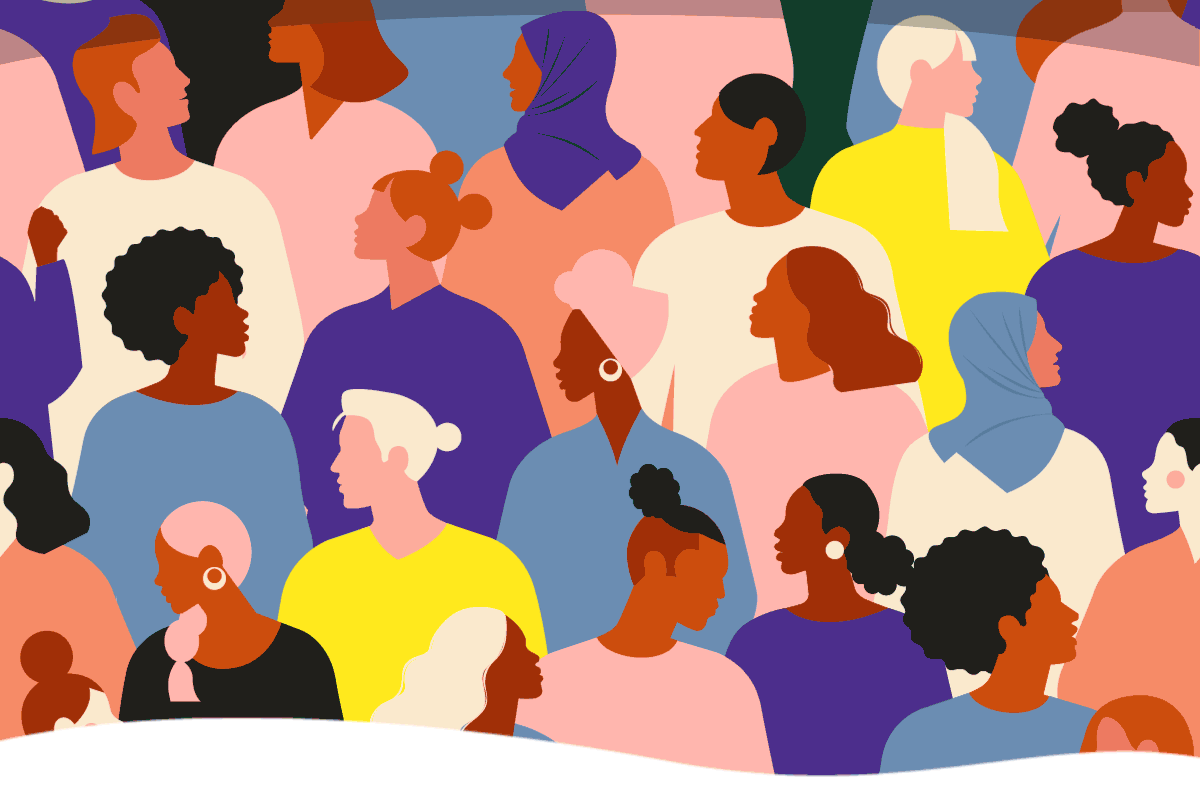 A COMMUNITY OF RETAIL CHANGEMAKERS
Shoptalk Meetup for Women harnesses the collective power of our community by creating a space for women to come together to support and empower each other with personal and professional goals, to inspire and to be inspired. Celebrate women's successes, champion gender equality, and help propel more women into leadership roles.
SCALE YOUR BUSINESS THROUGH MEANINGFUL CONNECTIONS
We're giving you the opportunity to collaborate, share experiences and learn from each other on a totally different level. Shoptalk Meetup for Women is a fun and productive way for all women in the retail community to connect online. There's something for everyone, you'll walk away with a new network of professional contacts and social connections. Find your next mentor, partner, colleague, big break or friend!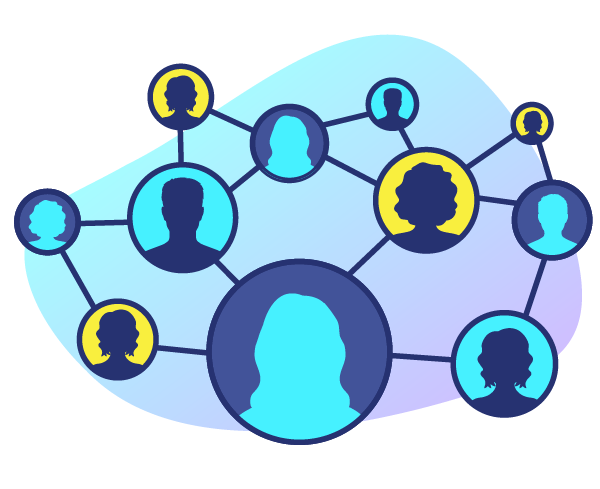 LEARN FROM OUR RETAIL EXPERTS
Through our Tabletalk sessions, these experts will be speaking to women on topics like:
Leading a team through turbulent times | Tips and tactics for advancing my retail career | Championing a culture of purpose and inclusion | Evaluating tomorrow's most transformational retail tech | Future-proofing retail operations and the supply chain | Marketing strategies that move the needle | Building unified shopping journeys